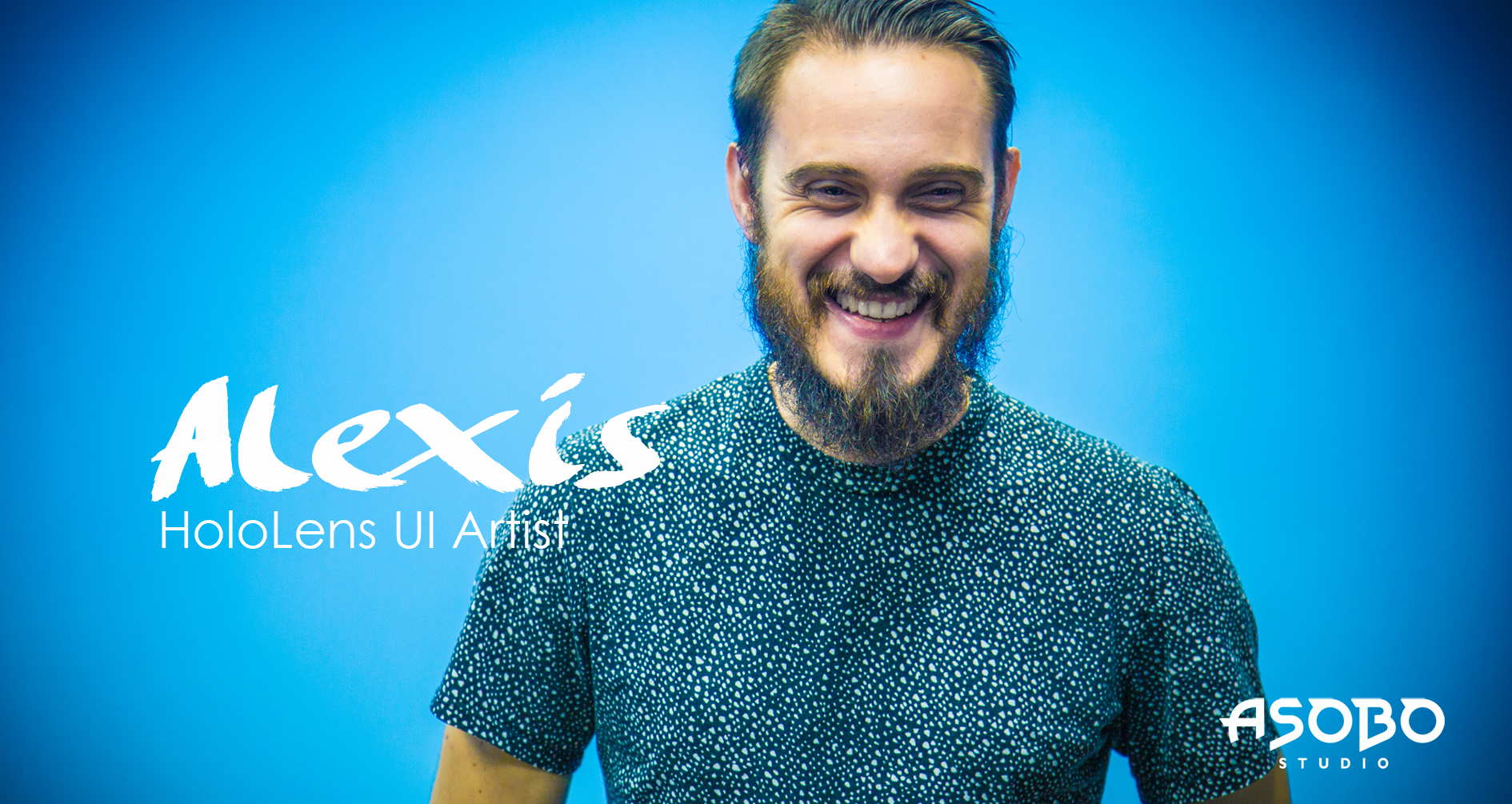 Our new UI / UX designer is passionate about games, and films. Graduated from Game animation VFX artschool #New3Dge.
His creed ? Digital art & research on user experience. Check out Alexis' "Carte Blanche" ?!
Alexis | Which game makes you feel nostalgic and why? Warcraft : my first PC strategy game
What's your hidden talent? I'm tattoo artist!
Make a wish... Someday, I'd like to raise albinos one-eyed Scottish Folds in the French Gers area ah!