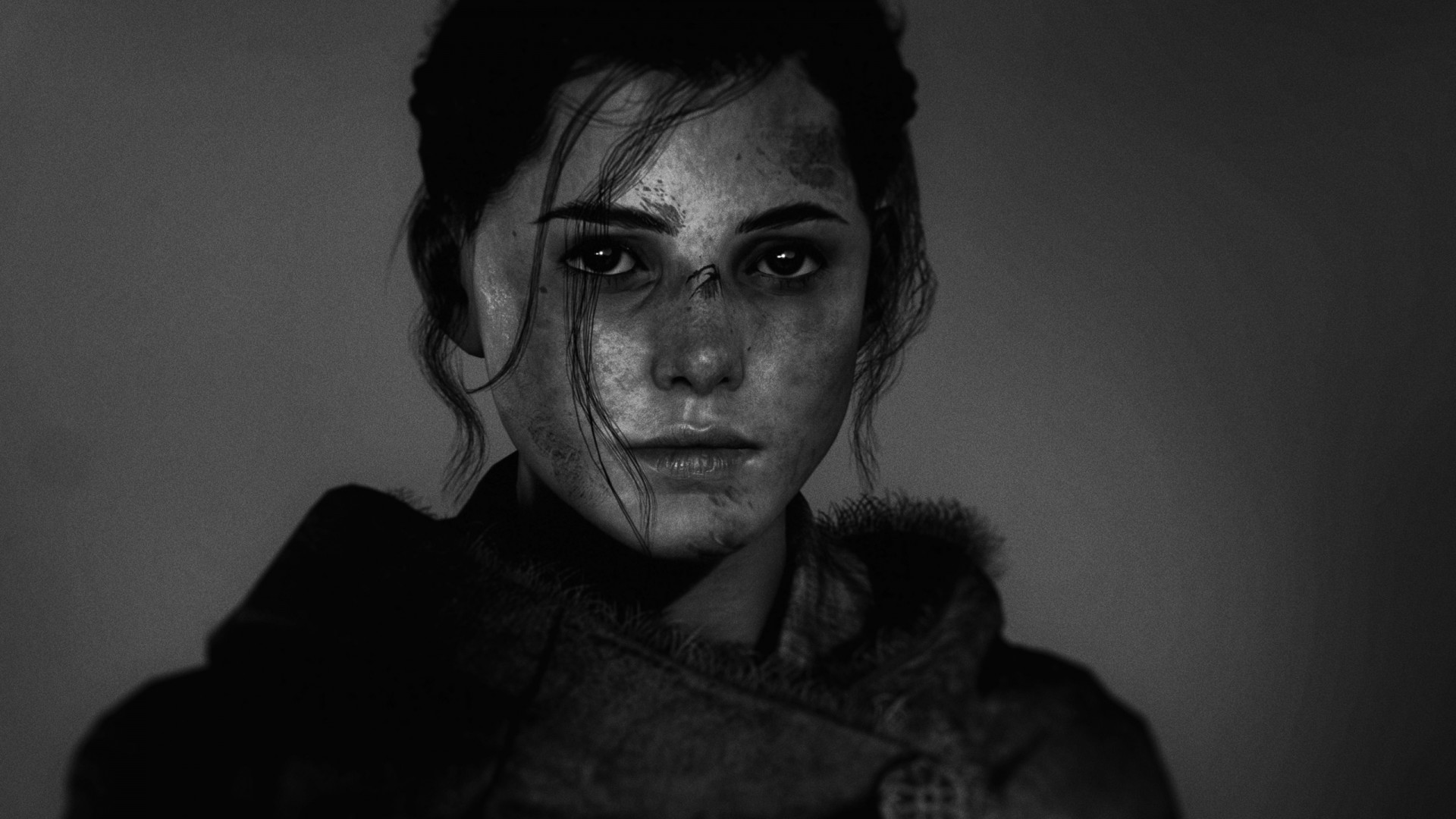 MISSION
Take in charge simultaneous versions on different platforms
Maintenance and respect constraints of several target platforms
Optimize the flow of real time data and edition
Maintain and optimize part of target platforms in various fields: rendering, audio, scene management, image processing, production flow, network, etc…
Collaborate with the Technical Director and the Lead Platform Programmer in an auditing role and technical advice to artists and designers
Design and develop the tools required by production
PROFILE
Excellent knowledge of the architecture of CPU, GPU, memory caches, etc...
Excellent understanding of GPUs and how they work
Thorough understanding of DirectX SDK 11 API and internals. DirectX 12 would be a plus.
Mastery of versioning tools (such as Perforce)
Having personally taken part in the implementation of optimized code for one or more platforms
Having personally used DirectX in a professional setting.
Having experience with Unity and unreal engines would be a plus.
The mastery of a game console such as Xbox and PlayStation is a plus.
The mastery of OpenGL ES on an handheld device is a plus.
Knowledge of modern rendering, audio or other areas applicable to video games.
Knowledge of VMX instruction sets, and Altivec / SSE is a plus.
Knowledge of modern platforms for online games is a plus (Xbox Live, PSN, SteamWork, etc.).
TO JOIN US PLEASE PROVIDE
CV, application letter
Availability
Personal works, portfolio, web site...