The team behind "A Plague Tale: Innocence" is looking for a Writer!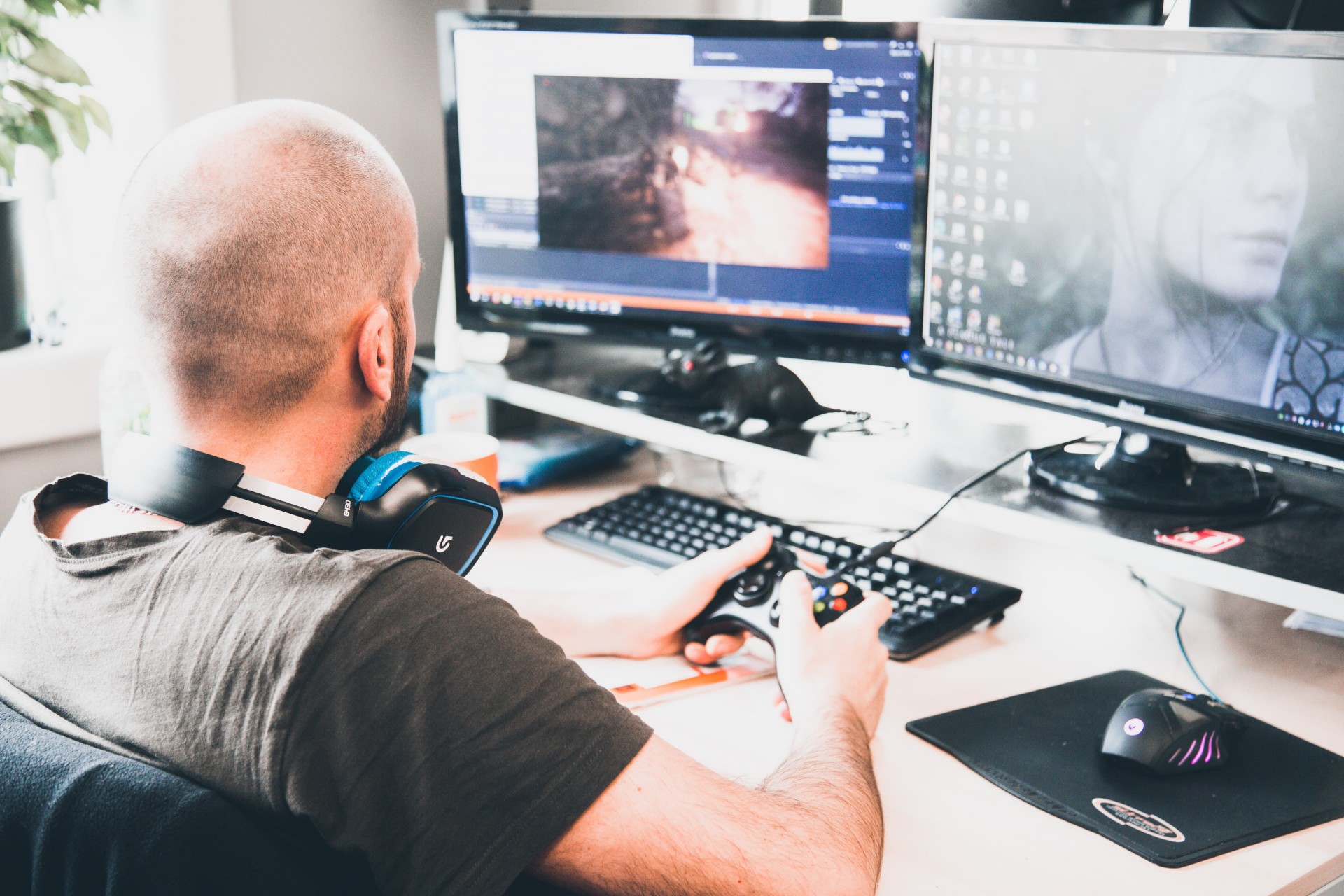 If you like beautiful stories carefully written and rewritten, and incidentally drink a lot of coffee, then keep reading, you'll be interested!
We are looking for a talented Writer to work on a project that has not yet been announced.  
As we are talking about potentially joining the team on the new baby of Asobo Studio, then you understand that we are obviously looking for a very passionate and ambitious profile, eager to always push further the quality of his or her work under the direction of the Narrative Director.
YOUR PROFILE
- You have at least 3 years of experience in similar positions and have worked in the video game industry, ideally to the deployment of a narrative game project, either professional or amateur
- You can write dialogues in English, with a very good level of
- You've mastered Excel
- You have a real appetite for narrative games and an excellent general knowledge
- Your autonomy, your proactivity, and your rigor are all assets for this position
YOUR MISSIONS
- You will participate in the construction of the narrative structure of the game, the main lines of the story, the characters, and even the synopses of the narrative sequences
- You will have to follow the creation process from writing to integration in the engine
- You will participate in the writing of the dialogues and will also be in charge of the environmental narration of certain scenes
- You will need to understand the elements of gameplay and their implications on the structure of the narration
- You will be regularly responsible for ensuring that the handwriting corresponds to the design intentions defined beforehand
YOUR APPLICATION
So far you're following us? If so, don't hesitate to fill in the contact form below with your CV and cover letter (and a link to your website or other projects... whatever you want!).
If you want to get to know us better, take a look at our Instagram. Or you can also visit our LinkedIn, Facebook page, or Twitter account, there's a lot to discover about life in Asobo! And you'll see, sometimes we make pancakes!
See you soon!
Asobo Studio