We are looking for a Video Editor to complete our video team!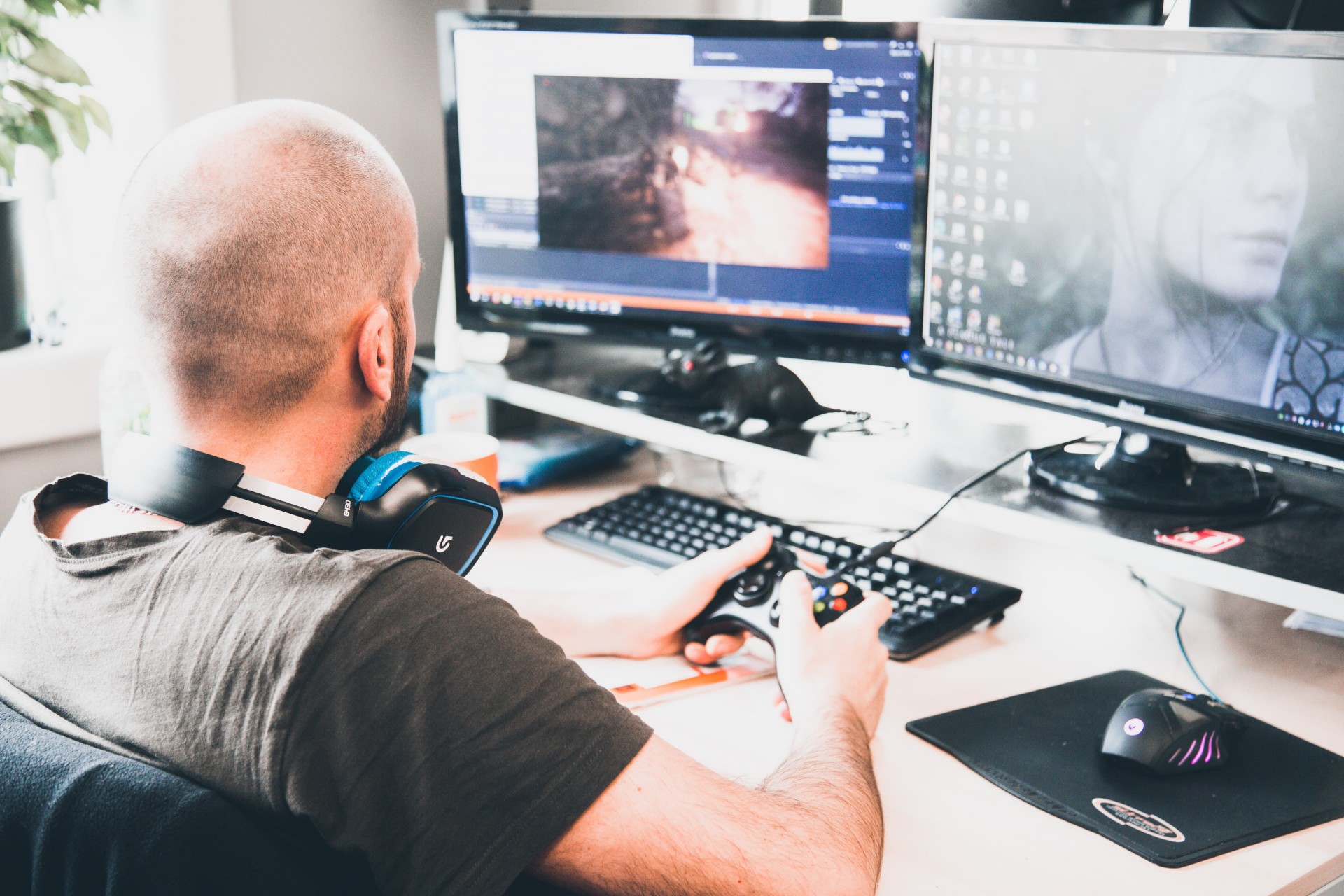 If you like beautiful images and surpassing yourself then keep reading, you'll be interested!
We are looking for a talented Video Editor, both rigorous and involved, to work transversally on both internal and external communication videos, as well as on all of our current projects.
YOUR PROFILE
- You have a diploma with a level of bac +2 to bac +5 with a specialization in the image and video editing
- You master Premiere Pro et After Effect
- You have an affinity with the Video Games, Entertainment, and New Technologies sector
- You're always interested in new graphic trends
And if you also have a definite interest in film and/or storytelling, then this job is for you!
YOUR MISSIONS
Within the Marketing/Communication team, and under the responsibility of the Video Manager, here are the details of your missions:
- You will produce Dev Diary type videos
- You'll have to take the briefs, make recommendations, and do the preparatory work for the editing
- You will be responsible for the daily tasks of framing, editing, video graphics, encoding, and exporting
- You will create visual and animated content by incorporating video, audio, or typography according to your skills and interests
- You will also do photo retouching (Lightroom/ Photoshop...)
YOUR APPLICATION
So far you're following us? If so, don't hesitate to fill in the contact form below with your CV and cover letter (and a link to your website or other projects... whatever you want!).
If you want to get to know us better, take a look at our Instagram. Or you can also visit our LinkedIn, Facebook page, or Twitter account, there's a lot to discover about life in Asobo!
See you soon!
The Asobo Team