We are looking for a Unity Technical Artist to join us!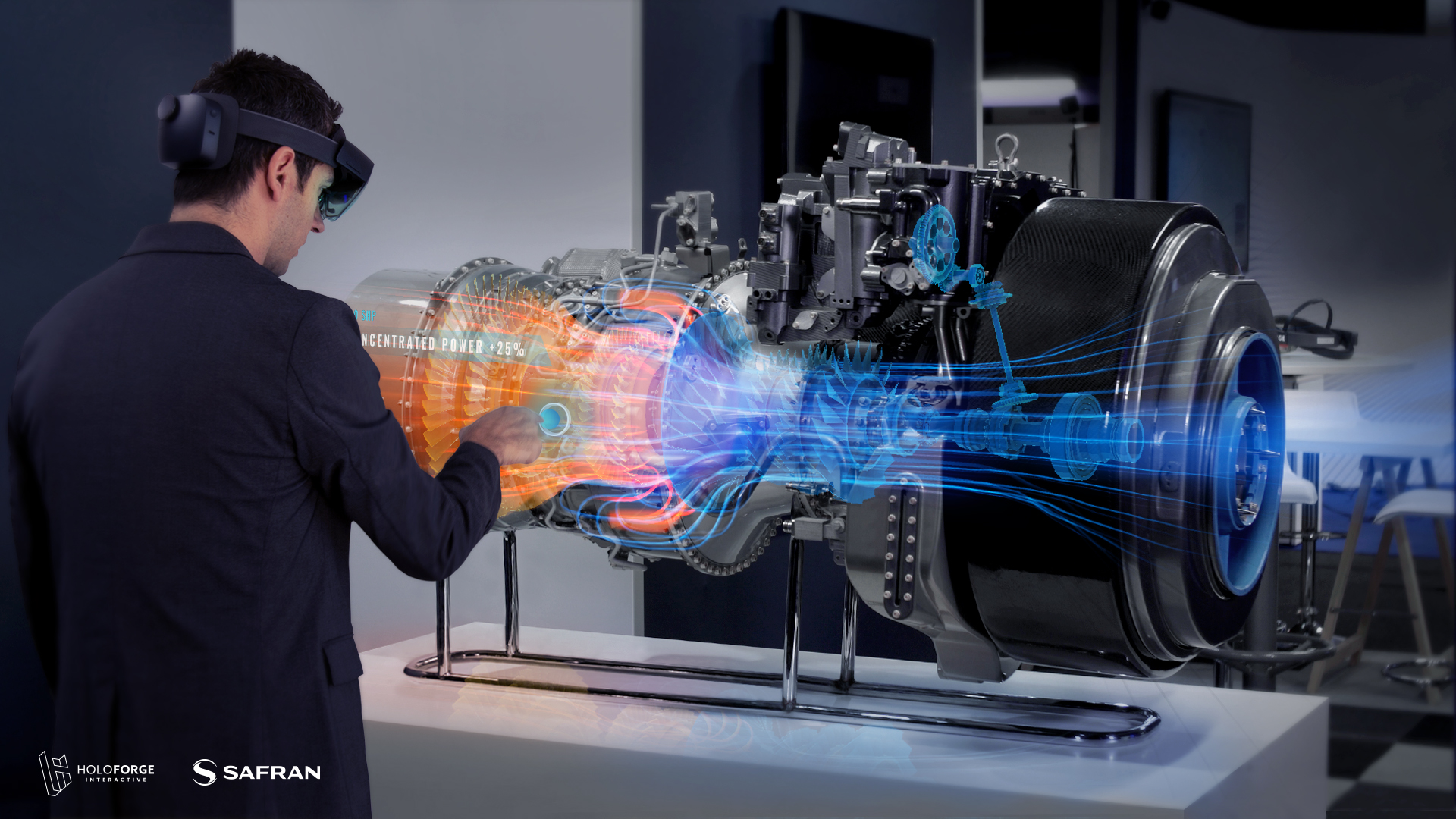 We are looking for an autonomous and proactive Unity Technical Artist to join, Holoforge, the team dedicated to AR / VR / MR projects, mainly on our HoloLens projects, Microsoft's mixed reality headset.
Curious and creative, you are sensitive to CG Art and you understand the technologies beneath it. We are looking for someone not afraid of learning new things in such an innovative sector.
YOUR PROFILE
- You know shader coding (Vertex Fragment)
- You have deep knowledge of Unity3D
- You master at least one 3D software (Maya would be a plus)
- You know monitoring and optimizing graphic performance of mixed reality and mobile applications
- You understand the fundamentals of CGI, modeling, animation, special effects
- You have a creative mindset and you have ability to overcome technical challenges
- You have great communication skills
And if, on top of that:
- You know C#, Python, MaxScript
YOURS MISSIONS
- You will provide tech support to UI and 3D artists
- You will integrate their work
- You will bridge the gap between artists and programmers
YOUR APPLICATION
So far you're following us? If so, go in the blue banner below !
If you want to get to know us better, take a look at our Instagram. Otherwise, you can also visit our LinkedIn and Facebook page, or our Twitter account, there's a lot to discover about life in Asobo!
See you soon !
The Asobo Team