We are looking for Technical Artists to join us!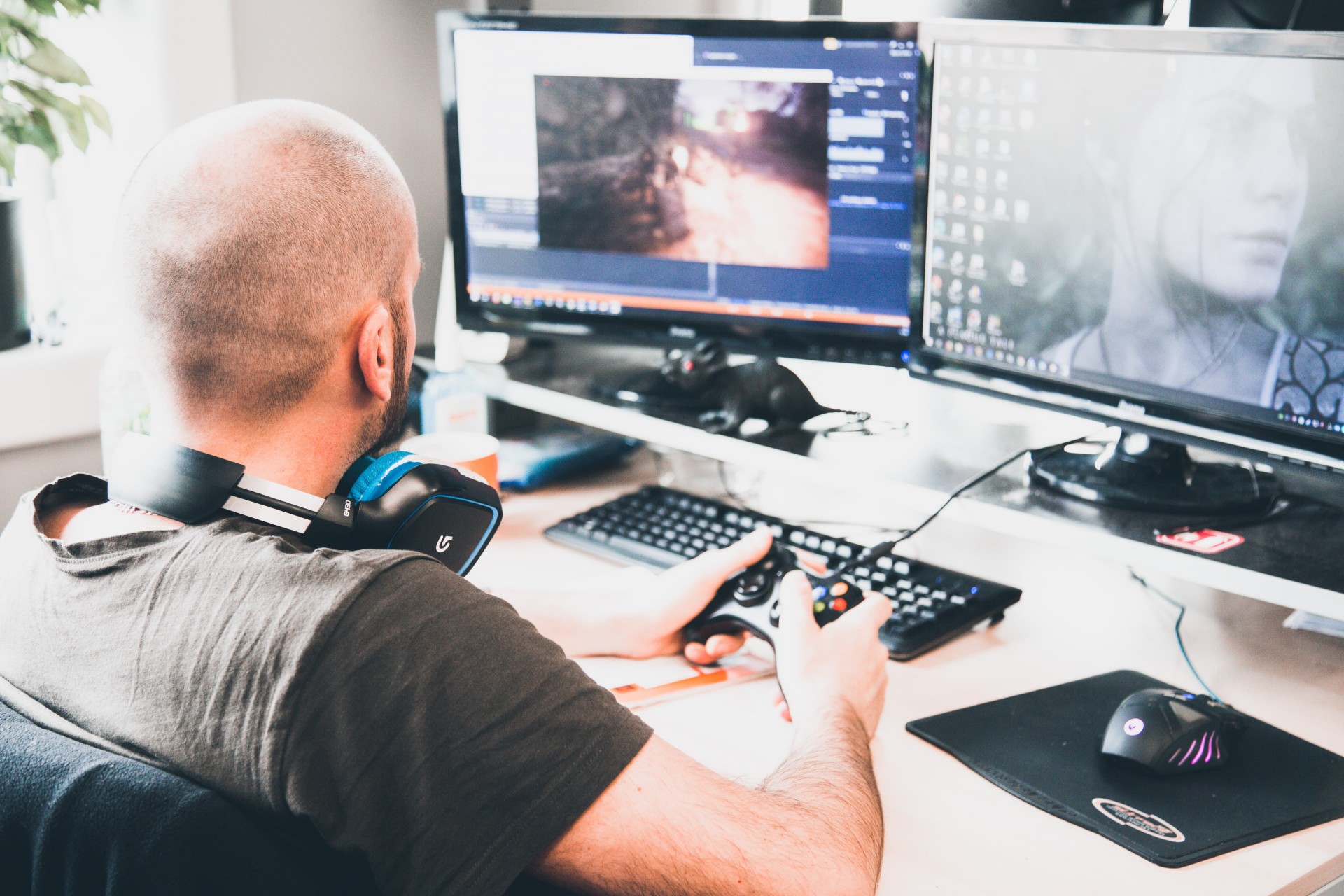 If you like to design effective tools, coffee and surpassing yourself then keep reading, you'll be interested!
We are looking for talented Technical Artists who are both rigorous and committed to working on all our projects.
You will need to be methodical and proactive in your assignments, especially in learning new techniques, but also creative and imaginative. 
YOUR PROFILE
- You master the programming of shaders (GLSL / HLSL)
- You know the pipelines and console rendering techniques inside out
- You are familiar with technical constraints and optimization levers
- You know how to get the most out of the software, middlewares, and tools to achieve your goals
- You know CG-oriented programming languages, image manipulation, and compression as well as particle systems.
- You're open-minded and you appreciate teamwork
- You have an eye for detail
And if, on top of that:
- You know C++, Python, and C#
- You master a 3D software (3ds Max highly recommended)
-- You know about MaxScript
- You have knowledge of Substance and/or Houdini
YOUR APPLICATION
So far you're following us? If so, don't hesitate to fill in the contact form below with your CV and cover letter (don't forget your website or your ArtStation!).
If you want to get to know us better, take a look at our Instagram. Otherwise, you can also visit our LinkedIn, Facebook page, or Twitter account, there's a lot to discover about life in Asobo. And you'll see, sometimes we make pancakes!
See you soon!
The Asobo team