We are looking for several Technical Artists to work on our current projects like Microsoft Flight Simulator, and other unnanounced games...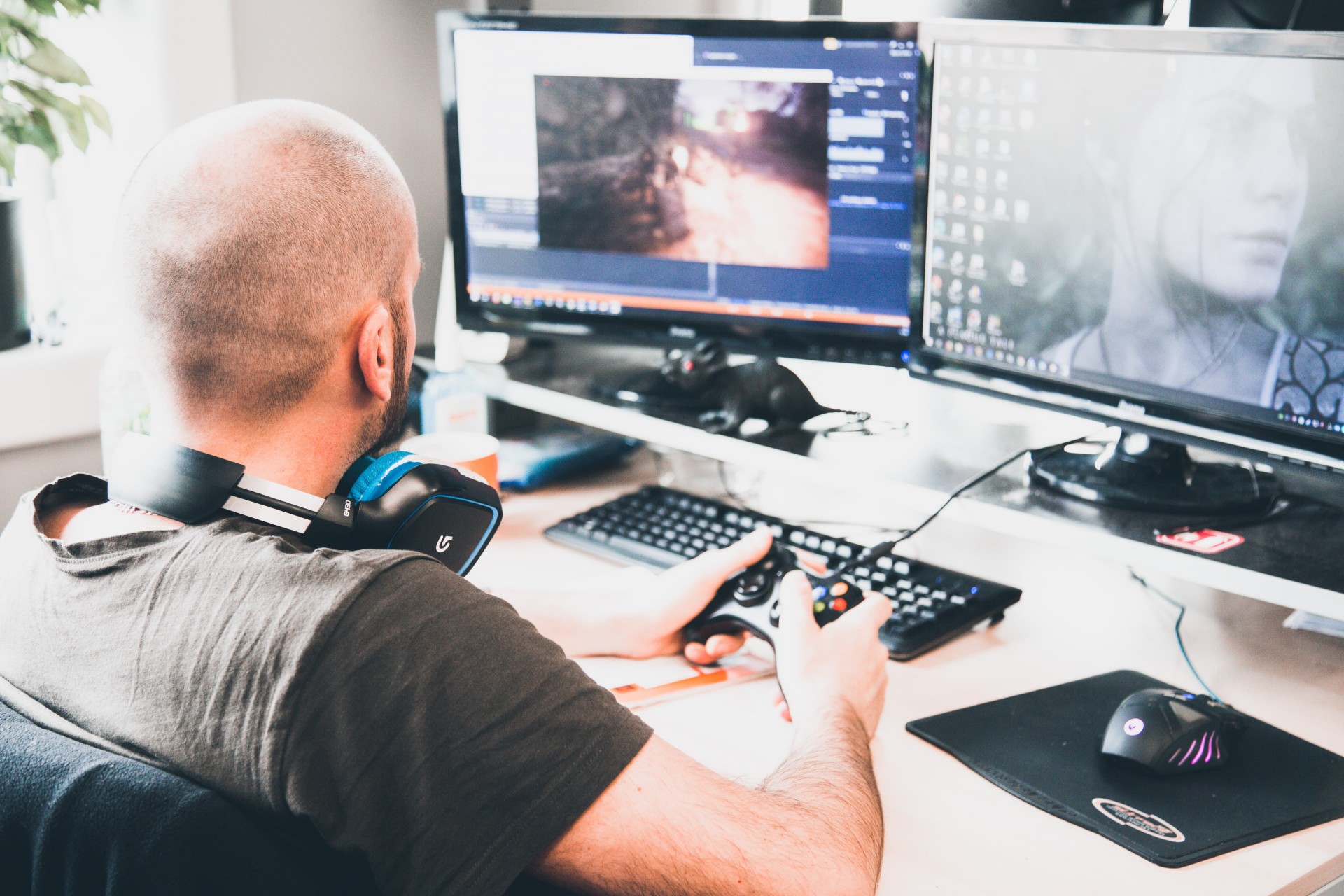 MISSION
Your missions will include:
Programming shaders (GLSL / HLSL)
Creating VFX
Ensuring that visual assets can be easily integrated into Unity engine
Ensuring that visual assets are optimized to meet the fps requirements
Scripts programming
PROFILE
Experience with optimisation techniques and constraints
High knowledge of rendering pipelines and techniques on consoles
Can make the most of softs, middleware, tools to achieve objectives
Artistic outlook / Creativity / Eye for details
Rigorous approach/ Methodical
Teamwork / Open minded
Capacity to self-train if needed
Familiarity with CG-oriented programming languages, image manipulation and compression and particle systems
As a plus…
Knowledge of MaxScript
Knowledge of C++ programming
Knowledge of French
HOW TO JOIN US
How does it sound? If you've got what it takes, do not hesitate to send us an email to jobs@asobostudio.com with your CV and your cover letter (or your site, or your ArtStation ... you do you !)
If you want to know us better, take a look at our Instagram, our Facebook page, or our Twitter account, there is plenty to discover about life @Asobo Studio!
See you soon ?!

The Asobo team