The team that brought you "A Plague Tale: Innocence" is looking for a Senior Gameplay Programmer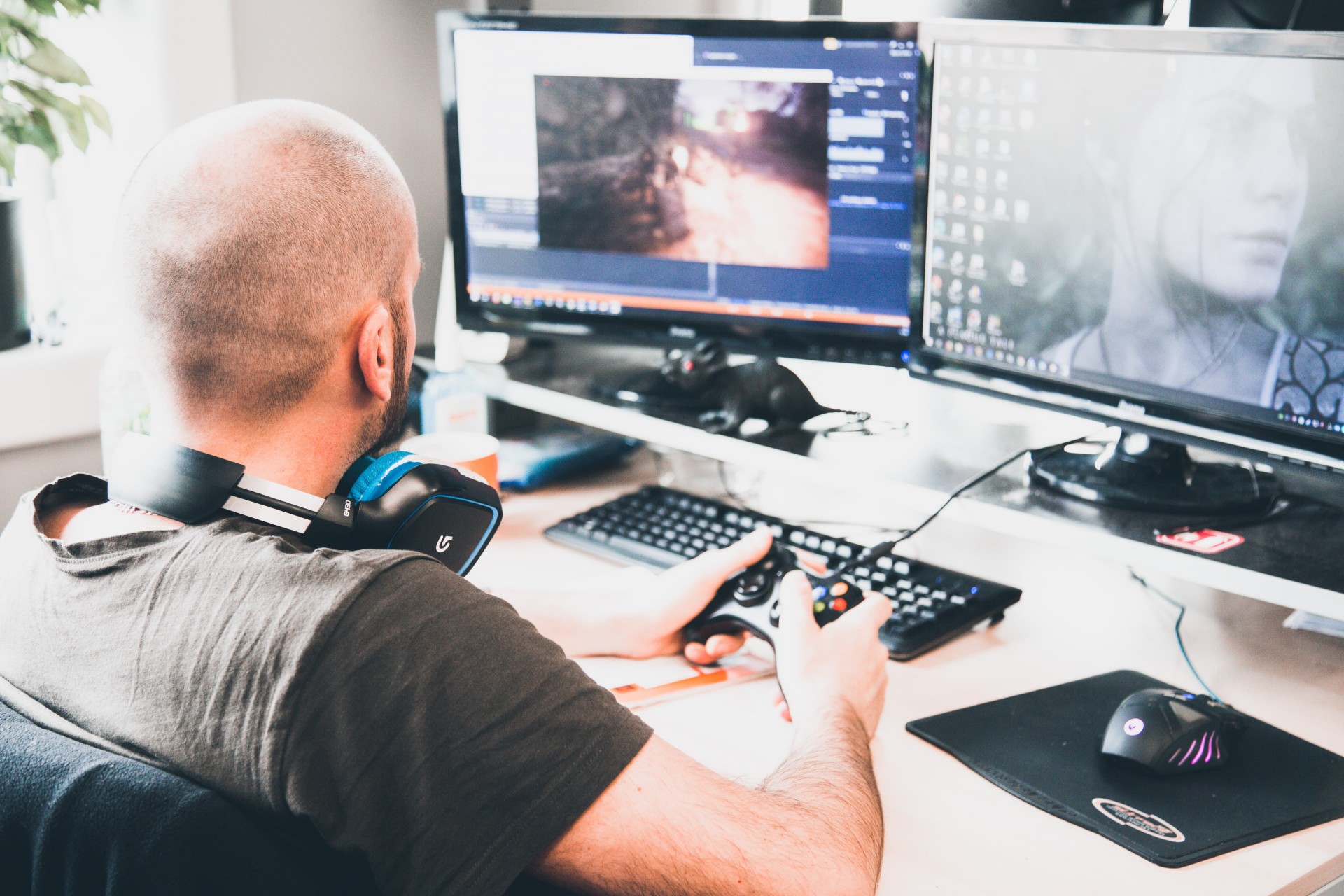 MISSION
Programming movements of game elements, objects'physics and trajectory calculations.
Inputs' analysis and treatment.
Programming the cameras contextually to ingame interactions.
Programming AI (Artificial Intelligence) behavior for characters or elements of the game.
Programming game rules and the communication systems between characters and elements of the game.
User interface and menus.
Animations, FX, sound, etc…
Updating all documentation on elements designed will also be part of your job.
PROFILE
Degree and/ or experience in image analysis & treatment
Extensive experience in dynamic in-game video.
Experience in the use of physics engines.
Experience with path finding and artificial intelligence.
Knowledge of tools for tuning console (PIX, GPAD).
HOW TO JOIN US
How does it sound? If you've got what it takes, do not hesitate to send us an email to jobs@asobostudio.com with your CV and your cover letter (or your site, or your ArtStation ... you do you !)
If you want to know us better, take a look at our Instagram, our Facebook page, or our Twitter account, there is plenty to discover about life @Asobo Studio!
See you soon ?!

The Asobo team