We are looking for a Senior 3D Programmer ready to work on all our projects.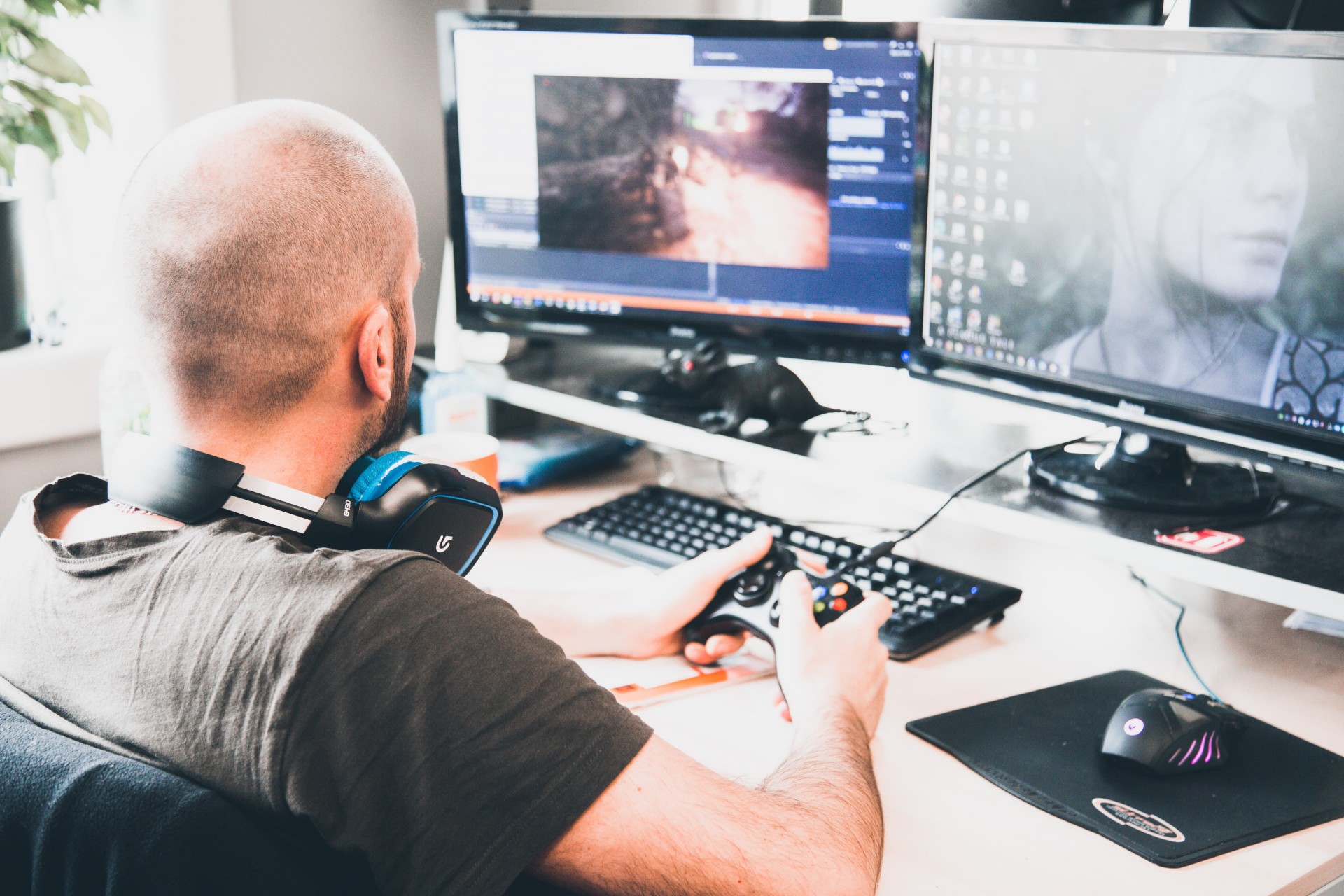 If you like numbers, coffee, and surpassing yourself then keep reading, you'll be interested!
We are looking for a talented Senior 3D Programmer, both rigorous and involved to work transversally on all our projects.
YOUR PROFILE
The role of a 3D Programmer is essential in our studio. That's why it requires a lot of technical knowledge.
You master the C++ language
You have an excellent knowledge of CPU, GPU, memory, cache, etc…
You have a solid understanding of mathematics and algorithms related to 3D and display
You have a good understanding of parallel programming algorithms on the GPU and multithreading/jobs on the CPU
You master tuning tools on PC or console (PIX, RAZOR, NSight, VTune or other) and versioning tools
You have already personally taken part in the implementation of optimized code for one or more platforms
You have modern technical knowledge of rendering, audio or other areas applicable to video games
You have a thorough knowledge of DirectX 11 API SDKs and their internal workings, DirectX12 or Vulkan, as well as the associated shader languages (HLSL, GLSL, etc...)
You know the Xbox and/or Playstation systems
You are aware of the SMD instruction sets (AVX, SSE, Altivec)
You are familiar with modern network gaming platforms (Xbox Live, PSN, SteamWork, etc...)
YOUR MISSIONS
Here are the details of your missions:
You will have to respect and master the constraints of each of the target platforms
You will be in charge of analyzing and optimizing the existing 3D functionalities of the engine
You will have to verify that the 3D systems integrate well with existing codes and correspond to the needs of the project
You will optimize the flow of real-time data and editing
You will be responsible for maintaining and optimizing certain systems (e.g. rendering, audio, scene management, image processing, production flow, network, etc…) on several target platforms
You will work closely with the Technical Director and the Lead Platform Programmer in an auditing and advisory role for artists and designers
You will design and develop the tools required for production
YOUR APPLICATION
So far you're following us? If so, don't hesitate to fill in the contact form below with your CV and cover letter (and a link to your website or other projects... whatever you want!).
If you want to get to know us better, take a look at our Instagram. Or you can also visit our LinkedIn, Facebook page, or Twitter account, there's a lot to discover about life in Asobo! And sometimes we make pancakes!
See you soon!
Asobo Studio