Are you the White Hat Hacker we are looking for?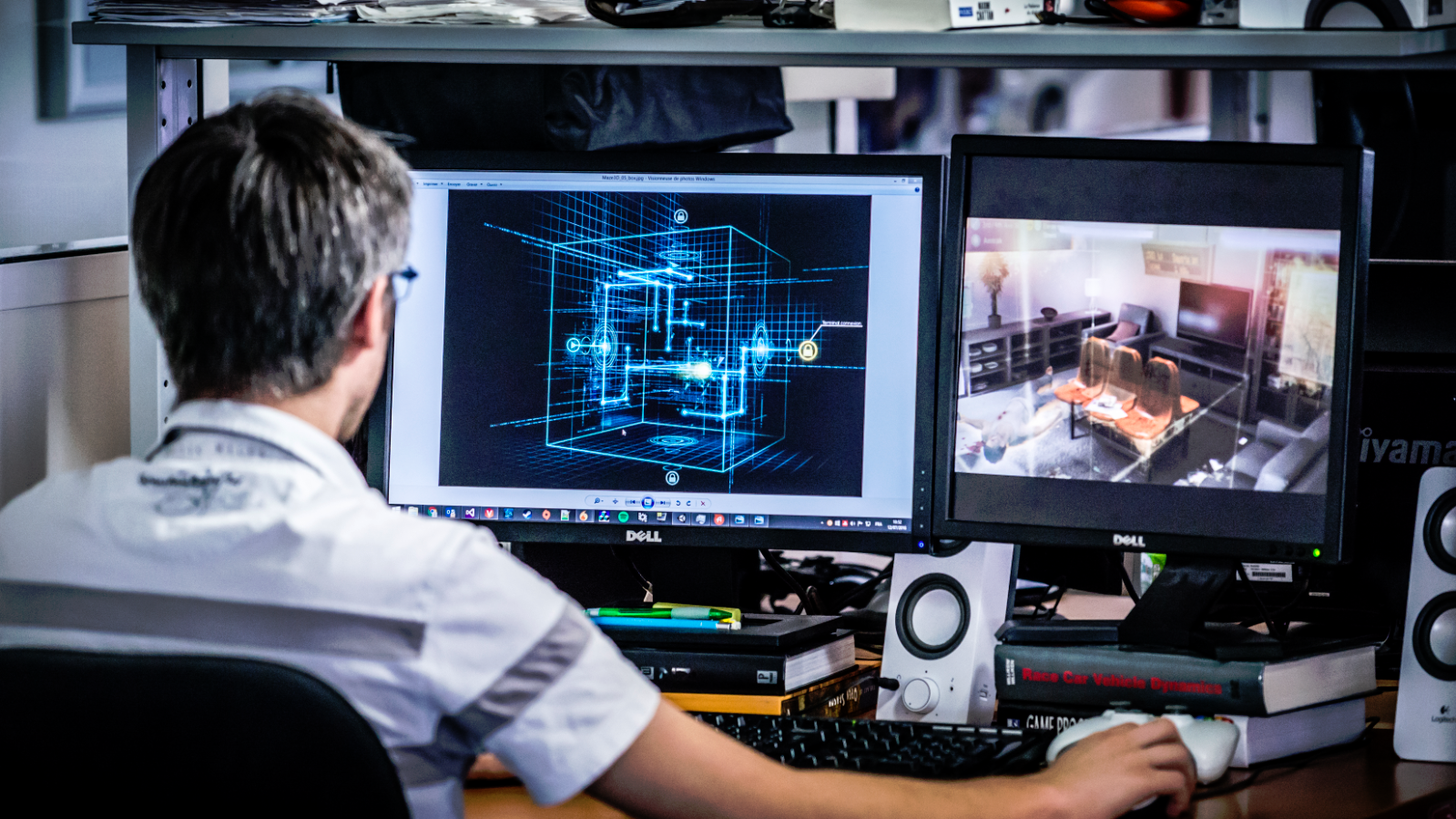 If you like breaking stuff and if you happen to be an Engineer too, then keep reading, you will be interested!
We are looking for a talented Offensive Security Engineer to work on Microsoft Flight Simulator 2020.
PROFILE
Experience with penetration testing and other technical security assessments.
Experience identifying security issues in code, particularly within C++
Comfortable communicating findings clearly and effectively, with concrete remediation recommendations beyond simple issue reporting.
Comfortable scripting and contributing to larger projects in C++ and C#
Able to take initiative and be comfortable educating others on security-related issues.
And if you have an additional interest in aviation or flight simulators then this position is definitely for you!
MISSION
Assess the security of our application
Break all the things.
Research and perform security analyses on our third party asset protection
Provide expert guidance to developers on security-related issues and development
Spread awareness of offensive security practices
YOUR APPLICATION
So far you're following us? If so, don't hesitate to fill in the contact form below with your CV and cover letter (and a link to your website or other projects... whatever you want!).
If you want to get to know us better, take a look at our Instagram. Or you can also visit our LinkedIn, Facebook page, or Twitter account, there's a lot to discover about life in Asobo! And sometimes we make pancakes!
See you soon!
Asobo Studio