The team behind A Plague Tale: Innocence is looking for a Narrative Level Designer!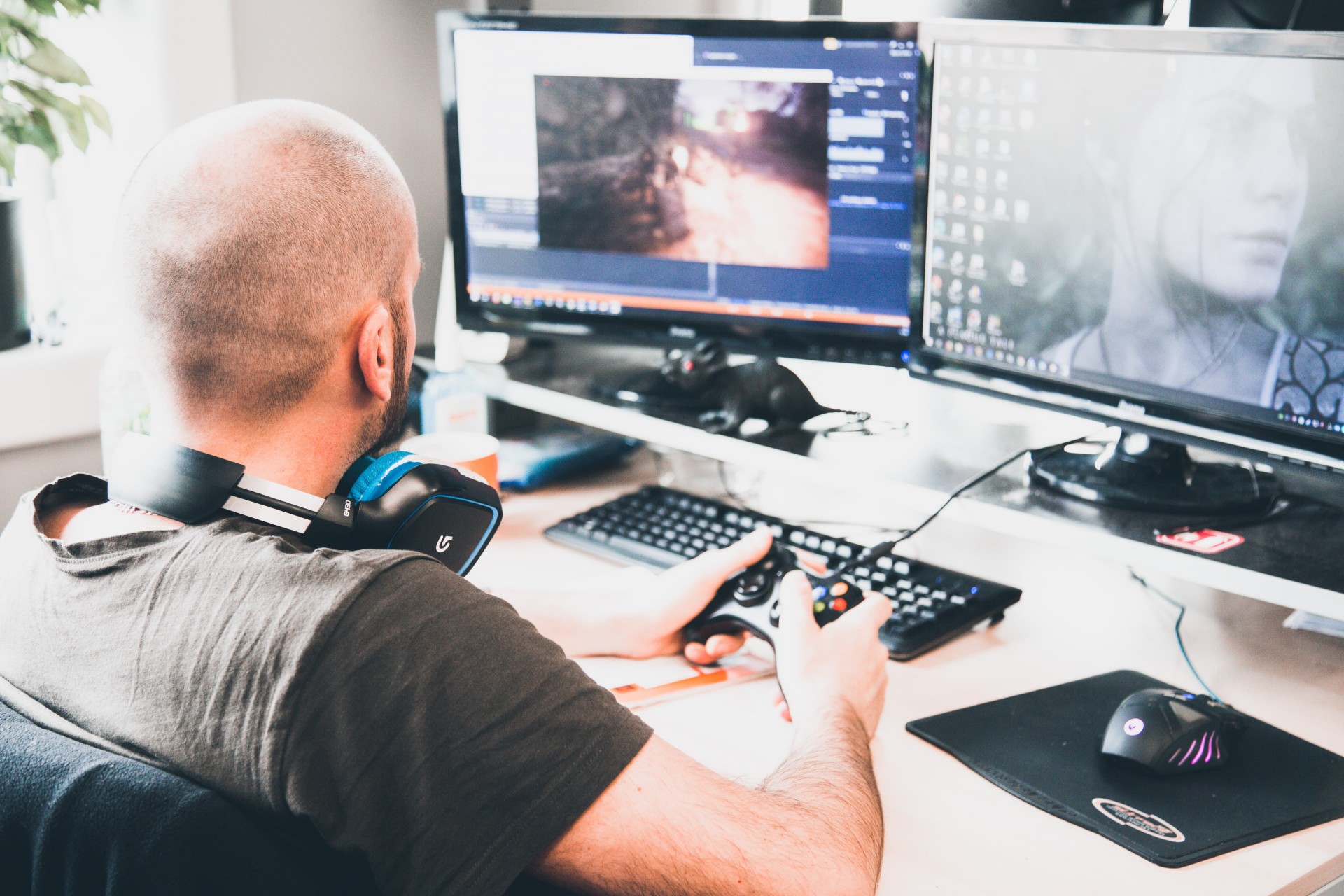 If you like challenges, well-designed levels, coffee, and challenging yourself then keep reading, you'll be interested!
We are looking for an experienced Narrative Level Designer to work on a project that has not yet been announced.   
As it's about potentially joining the team on Asobo's new baby, we're looking for very passionate and ambitious people who want to push the quality of their work even further!
YOUR PROFILE
As we are a human-size team, this project will ask you to show great autonomy and proactivity in your work.
- If you are very creative and able to rely on solid videogame culture
- If you master the different phases of level design (prototype, blockout/greybox, …)
- If you have a good ability to convey narrative intentions through the events in game (scripting, rhythm,...)
- If you like to work in a team with the different poles (art, code, design, production) 
- If you can analyze and synthesize
- If you are fluent in French
And if on top of that, you have a first experience on an AAA production, then this challenge is for you! Here are more details on what will be expected of you.
YOUR MISSIONS
- You will be responsible for the integration of level narration under the responsibility of the Game Director
- You will have to integrate and adjust the elements composing the narrative events (dialogues, animations, interactions...).
- You will follow up the creation of these elements with the different divisions (narration, design, art, animation, code, etc.)
YOUR APPLICATION
So far you're following us? If so, don't hesitate to fill in the contact form below with your
CV
and
cover letter
(don't forget your website!).
If you want to get to know us better, take a look at our
Instagram
. Or you can also visit our
LinkedIn
,
Facebook page
, or
Twitter account
, there's a lot to discover about life in Asobo! And you'll see, sometimes we make pancakes!
See you soon!
The Asobo Team