We are looking for an experienced Level Designer to join our team!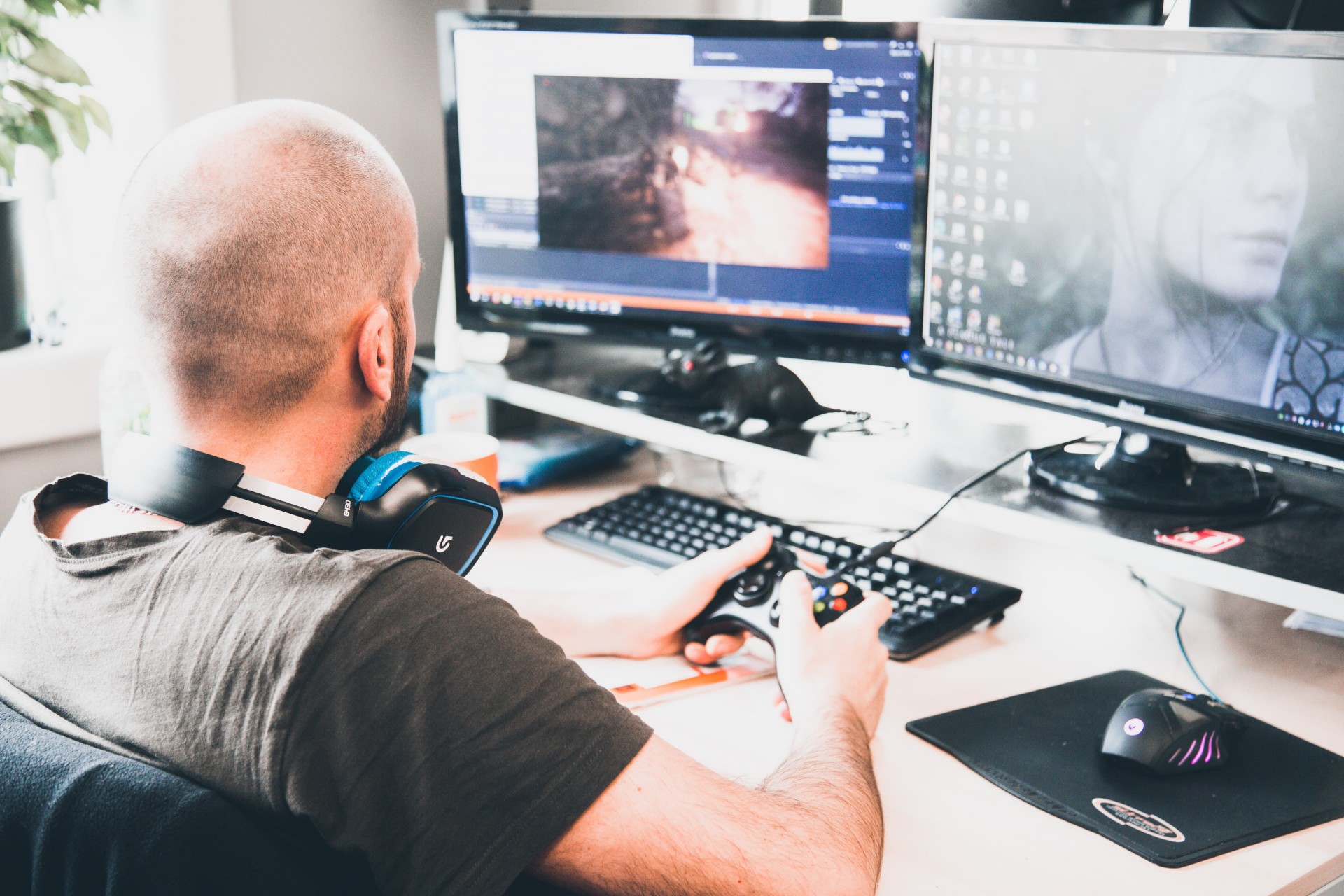 MISSION
Within the Design team, your missions will include:
Designing levels, working closely with the Lead Level Designer
Integrating and adjusting components of the levels
Creating and updating Level Design documents
PROFILE
Very creative, with a solid video games culture
Mastery of the different steps for creating a level (sketches, prototype ...)
Ability to translate the Design intentions into game situations
Ability to work with various departments (art, code, design, production)
Good analytical and synthesis abilities
Rigorous, methodical
Understanding French would be a plus
HOW TO JOIN US
How does it sound? If you've got what it takes, do not hesitate to send us an email to jobs@asobostudio.com with your CV and your cover letter (or your site, or your ArtStation ... you do you !)
If you want to know us better, take a look at our Instagram, our Facebook page, or our Twitter account, there is plenty to discover about life @Asobo Studio!
See you soon ?!

The Asobo team