The team that brought you "A Plague Tale: Innocence" is looking for a Junior Gameplay Programmer!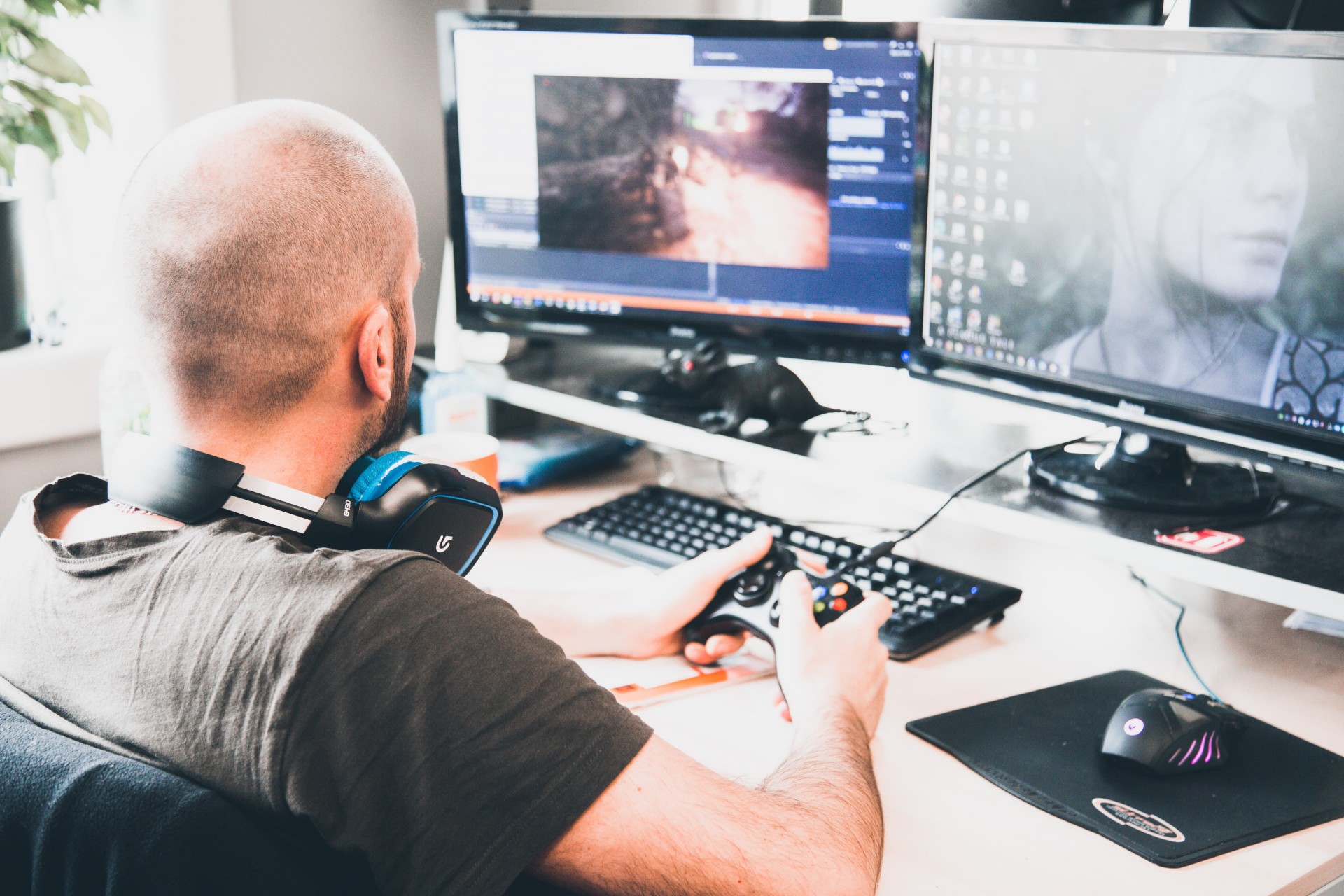 If you like C++, teamwork, and technical challenges, then keep reading this will interest you !
We're looking for a Junior Gameplay Programmer to work on a project that has not yet been announced.
As it's about joining the team on Asobo's new baby, we're looking for particularly passionate and ambitious profiles, eager to push the quality of their work even further!
YOUR PROFILE
- You have a thorough knowledge of C++
- You can use physical engines
- You have knowledges of pathfinding and AI
If you recognize yourself, then this job is for you! 
YOUR MISSIONS
Depending and your profile and your abilities : 
- You'll have to manage the movement of elements of the game, the physics of the objects and calculate trajectories
- You'll have to read and process the inputs
- You will order the AI behavior of characters or game elements
- You will define the game rules and communication systems between characters/game elements
- You'll program the camera contextually to the interactions
- You will integrate the animations
- You will be in charge of programming and/or integrating the user interface and menus
- You'll be in charge of sound and particle effects
- You will also be responsible for documenting the various elements designed or programmed
As we are a human scale team , this project will require you to be autonomous and proactive in your work.
YOUR APPLICATION
So far you're following us? 
If you want to get to know us better, take a look at our Instagram. Otherwise you can also visit our LinkedIn, our Facebook page, or our Twitter account, there's a lot to discover about life in Asobo! 
See you soon!
The Asobo team