How would you like to provide virtual access to the whole world ?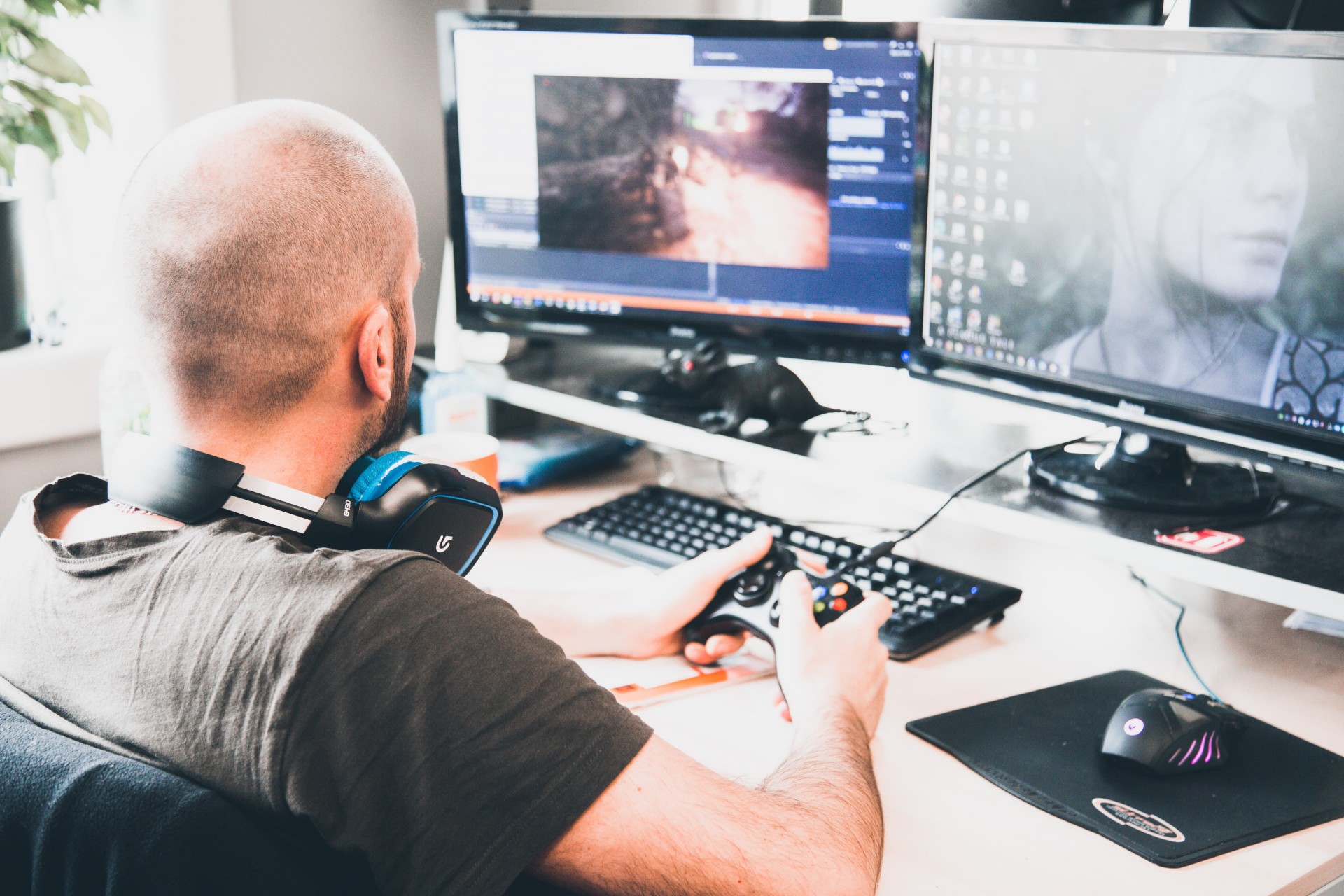 We are looking for a talented, rigorous, and involved DevOps Engineer to join our live services team working on Microsoft Flight Simulator and other products.
The role of DevOps is essential within this project. You will improve the in-game services to add depth and ensure the 2m (and growing!) players have an enjoyable and accurate experience. 
You will also be supporting public test versions of the product and services, gathering data and feedback in an effort to ensure we are ahead of any problems that may come our way.
YOUR OBJECTIVES
Run the public test and production environment by monitoring availability and taking a holistic view of system health

Build software and systems to manage platform infrastructure and applications

Improve reliability, quality, and time-to-market of our systems and services

Measure and optimize system performance, with an eye toward pushing our capabilities forward, getting ahead of customer needs, and innovating to continually improve

Provide primary operational support and engineering for multiple large user software and service applications
YOUR MISSIONS
Gather and analyse metrics from both platforms and services to assist in performance tuning, fault finding, and service availability
Partner with development teams to improve services through rigorous testing and release procedures
Participate in system design consulting, platform management, and capacity planning
Create sustainable systems and services through automation and uplifts
Balance feature development speed and reliability with well-defined service level objectives
Be part of a 24/7 Support rotation
This position requires a lot of interaction with the services and feature team as well as our external clients, and therefore requires a solid technical background coupled with very good interpersonal skills.
TECHNICAL SKILLS
Programming language: C #, C++, Net
Containerization and orchestration: Kubernetes (Helm knowledge is a bonus)
Source code repository: Perforce, Git
Build and Deploy Automation: Azure DevOps
Scripting: Bash, Powershell
Cloud Providers : Azure
Monitoring tools : Grafana, Application Insights, Prometheus
Experience with CI/CD (Azure DevOps preferred)
YOUR PROFILE
Bachelor's degree in computer science or other highly technical, scientific discipline
Previous success in technical engineering
Coding experience beyond simple scripts
Interested in new technologies
A proactive approach to spotting problems, areas for improvement, and performance bottlenecks
Interest and passion for games and games development
French speaking would be a bonus, but not essential
YOUR APPLICATION
So far you're following us? If so, don't hesitate to fill in the contact form below with your CV and your cover letter.
If you want to get to know us better, take a look at our Instagram. Otherwise you can also visit our LinkedIn, our Facebook page, or our Twitter account, there's a lot to discover about life in Asobo! 
See you soon!
The Asobo team