The Microsoft Flight Simulator team is looking for a talented DevOps to join!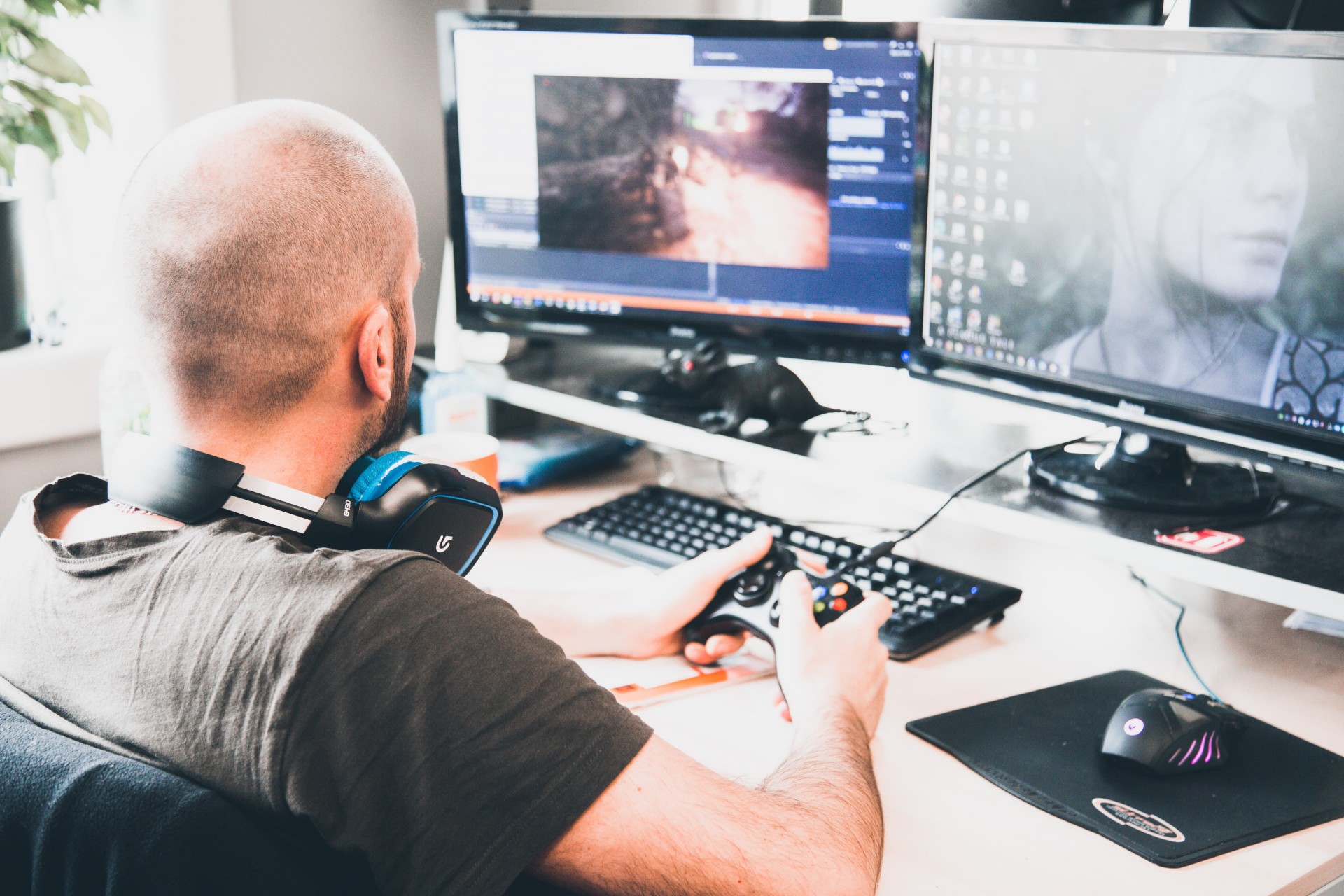 MISSION
Develop and maintain high availability online services
Continuous Integration Pipeline Configuration
Design and configuration of service infrastructures
Automation of service deployments
Improve tools and services in collaboration with the development team
Implementation of monitoring and warning systems.
Ensure deployed applications are operational and properly maintained
TECHNICAL SKILLS
Programming language: C #, knowledge of Asp.Net Core and C ++ would be a plus
Containerization and orchestration: Docker, Kubernetes, Helm
Source code repository: Perforce, Git
Build and Deploy Automation: Azure DevOps, Jenkins
Scripting: Bash, Powershell
Cloud Platforms: AWS, Azure
Monitoring tools: Grafana, Application Insights
OS: Linux / Windows
PROFILE
4 years of experience minimum
Good knowledge of network technologies: DNS, routing, firewall, proxies, TCP / UDP / HTTP
Good knowledge of cloud technologies: Redis, Azure Storage, Application Gateways
Capable of defining a server infrastructure and proposing solutions adapted to each project.
Interested in new technologies
Good interpersonal skills and good communication
TO JOIN US
So far you're following us? If so, don't hesitate to fill in the contact form below with your CV and cover letter.
If you want to get to know us better, take a look at our Instagram. Otherwise you can also visit our LinkedIn, our Facebook page, or our Twitter account, there's a lot to discover about life in Asobo! 
See you soon!
The Asobo team