The team behind "A Plague Tale: Innocence" is looking for a Camera Specialist!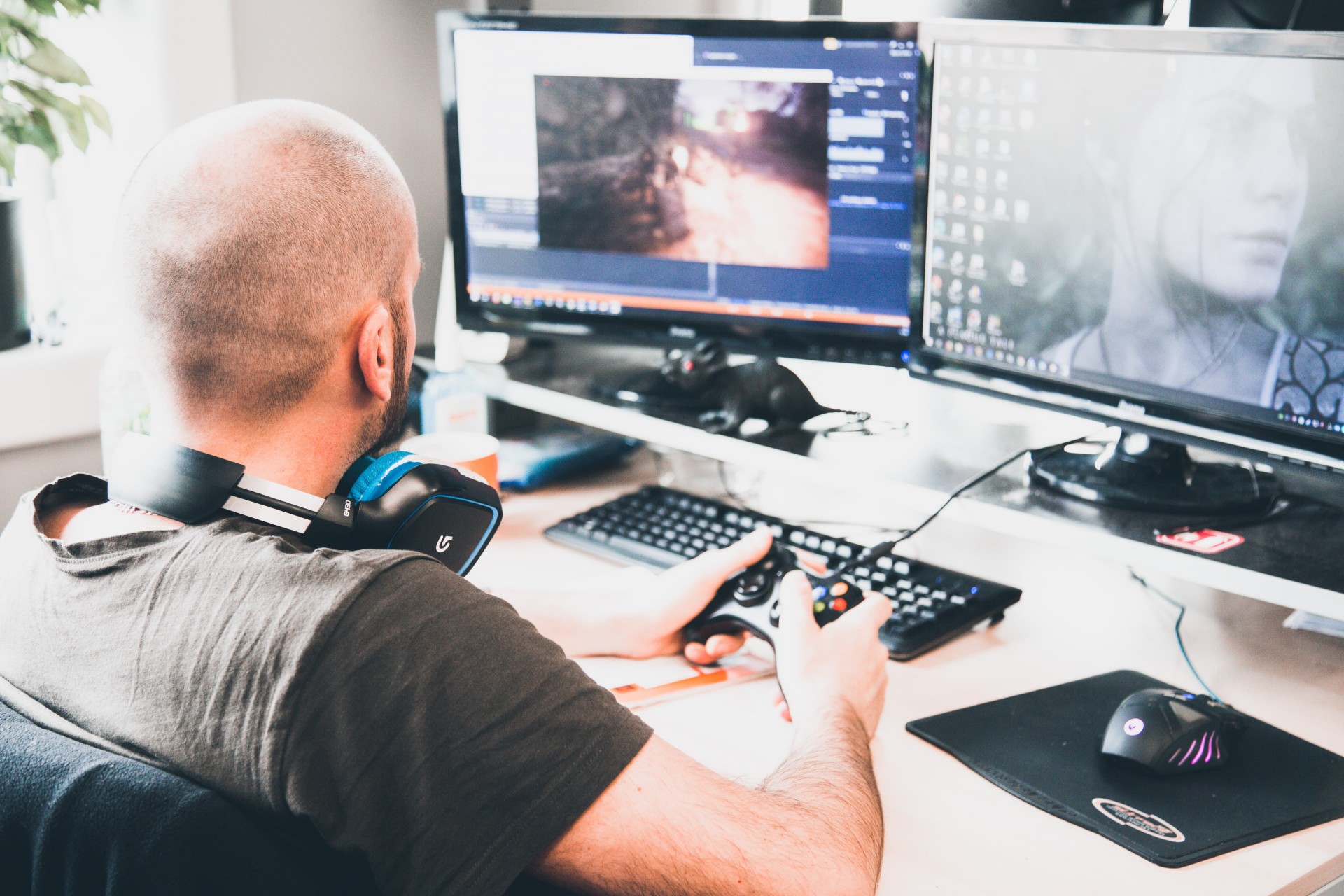 If you like Cinema, Video Games, and if you know how a camera works, then keep reading, you'll be interested!
We are looking for a Camera Specialist to work on a project that has not yet been announced.  
As we are talking about potentially joining the team on the new baby of Asobo Studio, then you understand that we are obviously looking for a very passionate and ambitious profile, eager to always push further the quality of his or her work.
your PROFILE
If you have an eye for image composition
If you understand the language of photography & film (FOV, lens, aperture,…)
If you have an experience working with game engine and Motion Builder
If you're a gamer and you understand camera constraints in a gameplay environment
… Then this challenge is for you! Here are more details on what will be expected from you.
your MISSIONs
Under the supervision of the Cinematic Director, you will develop the style and role of the cameras in the overall game experience: ingame and in cinematics
You will implement and oversee the implementation of cameras in the game in accordance with the vision and direction given
HOW TO JOIN US
How does it sound? If you've got what it takes, don't hesitate to fill in the contact form below with your CV and your cover letter (or your site, or your ArtStation ... you do you !)
If you want to get to know us better, take a look at our Instagram. Or you can also visit our LinkedIn, Facebook page, or Twitter account, there is plenty to discover about life in Asobo! And you'll see, sometimes we make pancakes! 
See you soon!

The Asobo team