We are looking for an Associate Producer to join the team!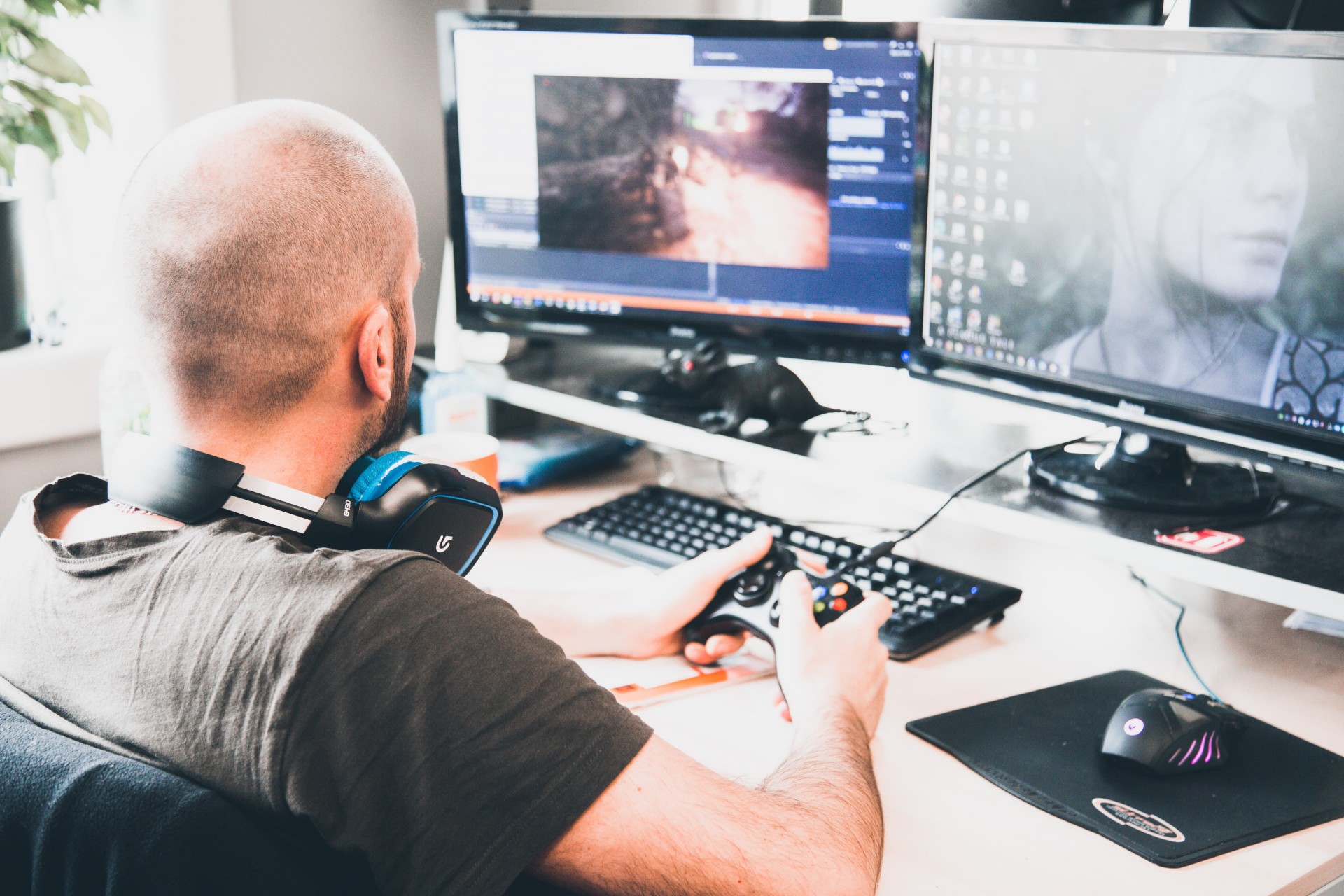 If you like organization and planning, coffee, and excelling yourself then keep reading, you'll be interested!
We are looking for a talented and committed Associate Producer to work on a project that has not yet been announced.
As we are talking about potentially joining the team on the new baby of Asobo Studio, then you understand that we are obviously looking for very passionate and ambitious people.
YOUR PROFILE
Passion for video games entertainment and avid game player
Leadership / Communication skills
Autonomy / Organized
Fluent in French 
Previous experience in video games industry would be a plus
If you recognize yourself, then this challenge is for you!
YOUR MISSION
Under the management of a Producer, you will supervise all these production tasks:
Respect of milestones schedule, planning constraints
Production monitoring: Report project status to the Producer
Tasks / Priorities / Budget  management
Coordinate with the QA team for product testing cycles
Documentation and implementation of internal processes, coordination between teams
YOUR APPLICATION
So far you're following us? If so, don't hesitate to fill in the contact form below with your CV and cover letter (with your site, or other project ... you do you !)
If you want to know us better, take a look at our Instagram, our LinkedIn, our Facebook page, or our Twitter account, there is plenty to discover about life in Asobo. And you'll see, sometimes we make pancakes!
See you soon!

The Asobo team