We are looking for several versatile 3D Artists to join the team on our new project.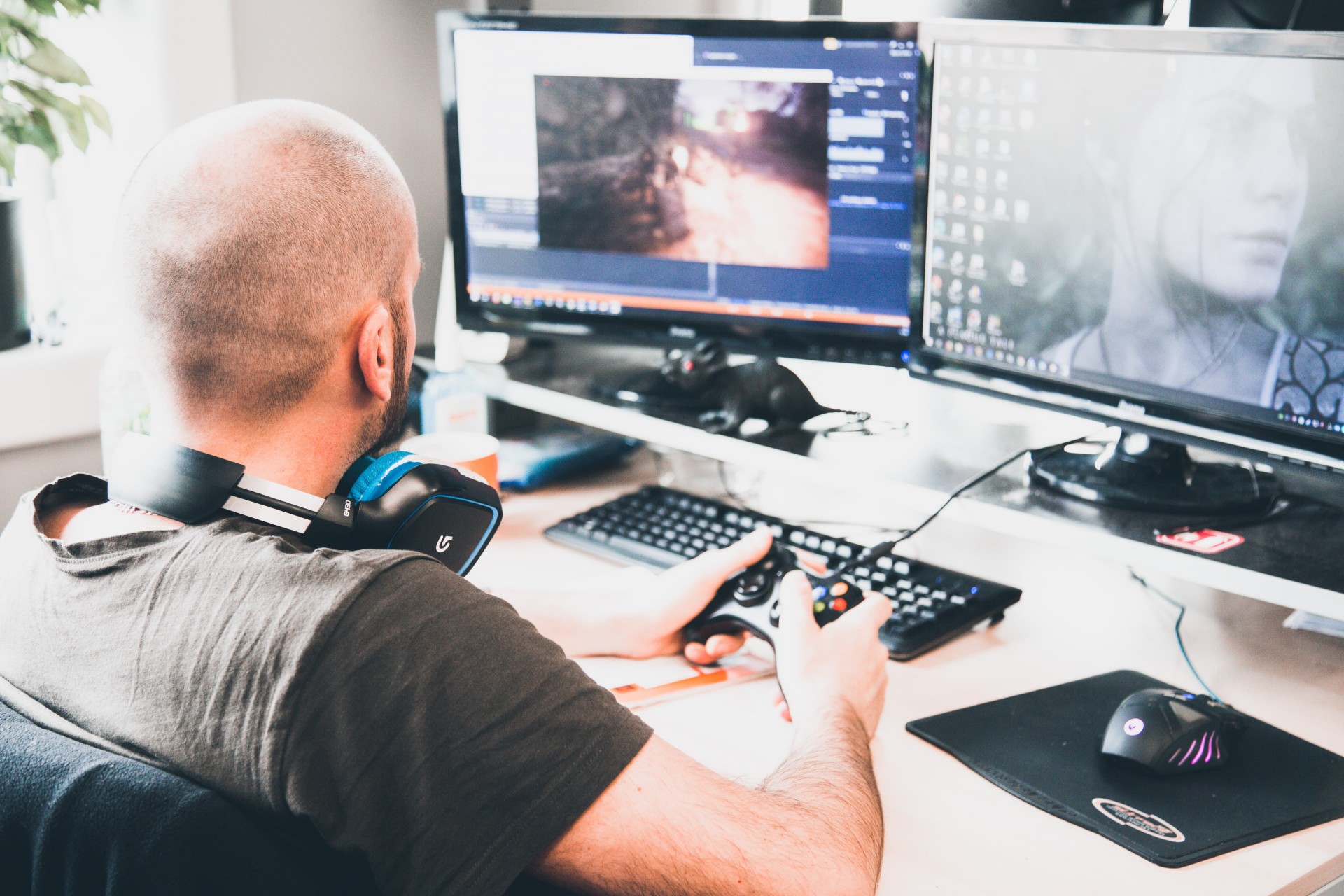 If you like to creating stunning 3D environments, drinking coffee and surpassing yourself, then keep reading, you'll be interested!
We are looking for several talented 3D Artists to work on a project that has not yet been announced.  
As we are talking about potentially joining the team on the new baby of Asobo Studio, then you understand that we are obviously looking for very passionate and ambitious people, eager to always push further the quality of their work!
MISSION
Working under the direction of a Art Director and as part of the creative team, your duties will include:
Modeling next-gen objects from photos and designs
Create and apply the adequate textures
Working in respect of technical and timing constraints (tasks management)
PROFILE
3D Graphic/Design qualification
Minimum of 3 year experience in modeling  in video games industry - number of games released  will be of utmost importance
IT skills (3DSMAX, Zbrush, Photoshop…)
Good skills in modeling and texturing for next-gen : normal map, specular map
Artistic outlook / Creativity / Eye for details
Rigorous approach/ Methodical
Teamwork / Open minded
YOUR APPLICATION
So far you're following us? If so, don't hesitate to fill in the contact form below with your CV and cover letter (and don't forget your updated demoreel!)
If you want to get to know us better, take a look at our Instagram. Or you can also visit our LinkedIn, Facebook page, or Twitter account, there's a lot to discover about life in Asobo! And you'll see, sometimes we make pancakes!
See you soon!
Asobo Studio