Check out Winbuzzer interview with Sebastian about HoloLens, HoloToolkit and many more !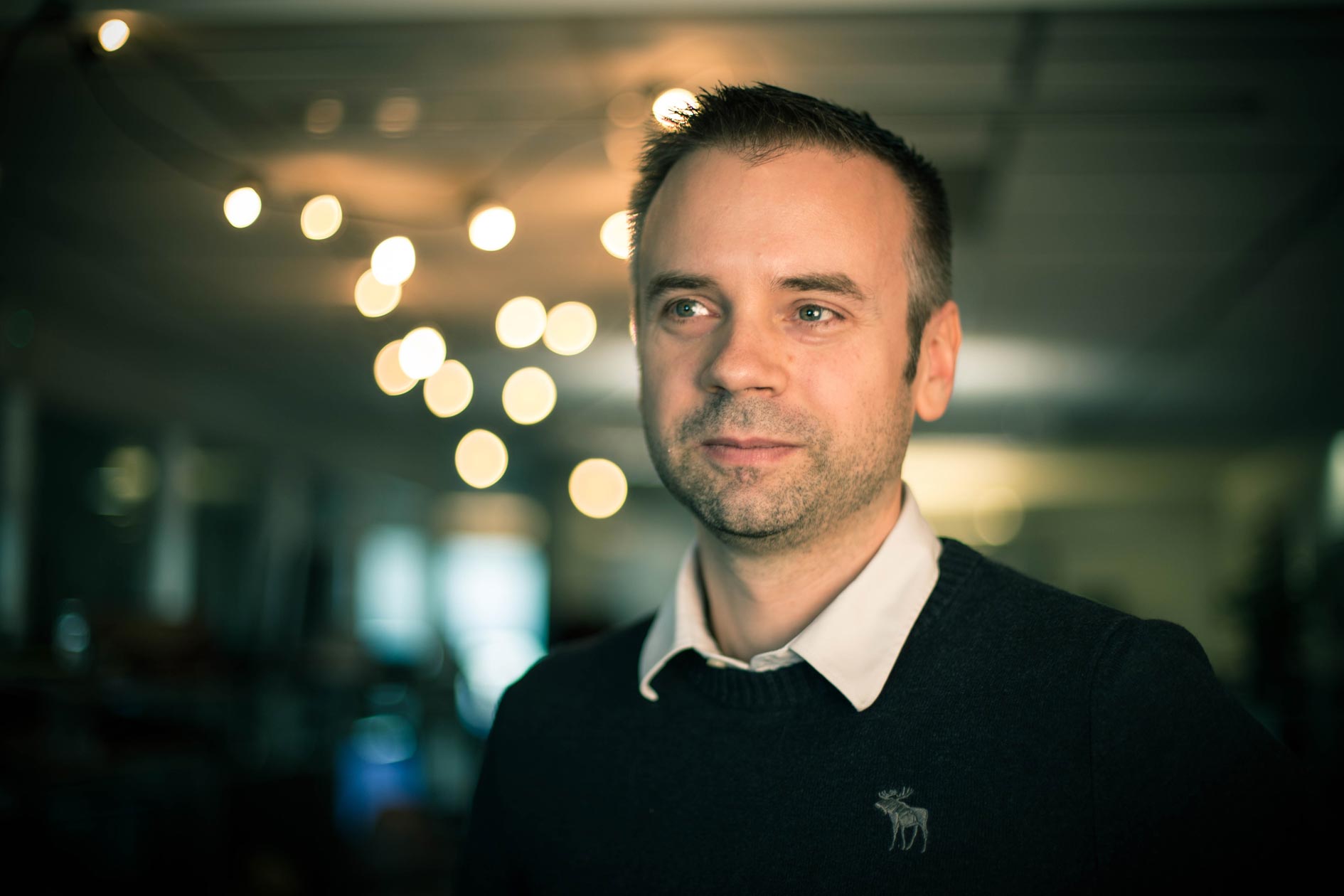 Asobo Studio: Microsoft´s HoloLens Game Developer Talks Mixed Reality Gaming, HoloToolkit and the Future
In an exclusive Interview, Asobo Studio co-founder and CEO Sebastian Wloch talks about game development for the HoloLens, mixed reality, and how they got to be Microsoft´s preferred partner for the first holographic apps.
When Microsoft announced pre-order availability for the HoloLens Developer Edition in February, the company made sure to already have a handful of first-class apps.
Among those apps were HoloStudio, Skype for HoloLens, Actiongram and Roboraid, all developed by Microsoft. Three other showcase apps, Young Conker, Fragments and HoloTour had been realized by Asobo Studio, a french game developer from Bordeaux.
We have talked with Asobo Studio co-founder and CEO Sebastian Wloch about this exclusive partnership and what HoloLens-development is all about.
Microsoft & Asobo Studio: Not a Cold Start
When Microsoft got in touch with Asobo Studio for its HoloLens, they were partnering with the company already for several years. Before that, Asobo had worked with the people from Pixar on games like Ratatouille and WALL-E, which earned them a good reputation in the 3D gaming scene.
"We did a Kinect game for them, Kinect Rush a Disney Pixar adventure, which was released in 2012. We got this deal mainly because we did a lot of Pixar games before that, we knew Pixar, we knew the people there, we knew the IPs already. We had already done games based on the same IPs, we had an engine working on the Xbox 360, and the risk was pretty low", says Sebastian Wloch.