ASOBO STUDIO WILL BE PRESENT @LAVAL VIRTUAL WITH THE 1ST HOLOGRAPHIC BOOTH IN THE WORLD
Bordeaux, March 20th 2017
French studio Asobo Studio, the mixed reality pioneer, will attend Laval Virtual, the most famous AR/VR event in Europe, from March 22nd to 24th. The team will unveil the very first holographic booth in History.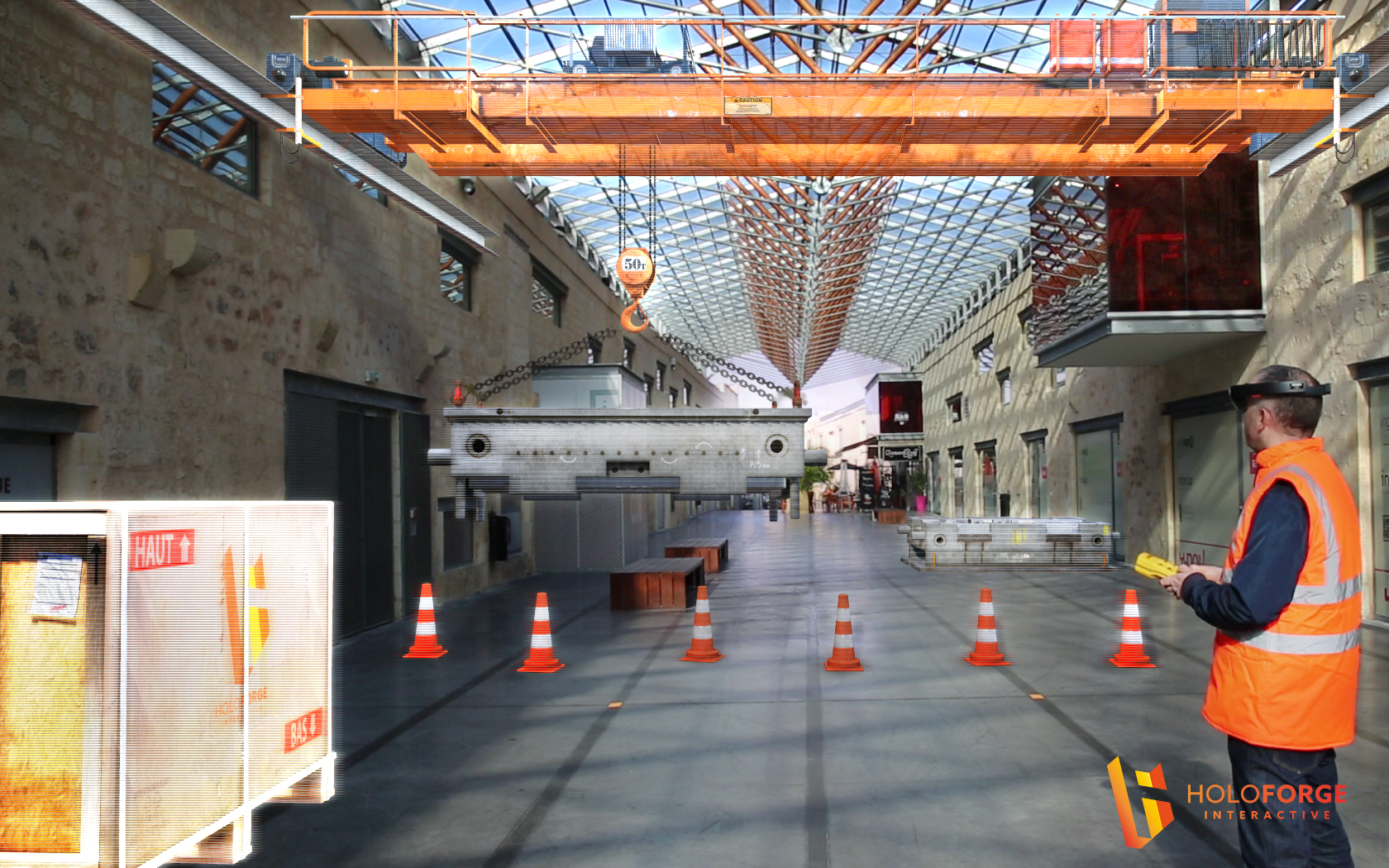 HoloBooth will enable visitors to discover the productions and universe of Asobo Studio thanks to a unique concept: using HoloLens, people will interact with holograms in an ultramodern area. Games, business apps, industrial case studies: everyone will be able to witness the incredible potential of holograms in our real world.
« HoloBooth, developped by our team, will revolutionize the world of communications, events and entertainment: it's a fully customizable booth, that can switch instantly between several themes and designs. It will adapt to every type of space with or without the support of a physical booth, multilingual, multi-user and will offer real-time interactions. First and foremost, it will animate the booth tour, creating an element of surprise and revealing progressively the features. Join us in our booth @Laval Virtual to have a first glimpse of this awesome holographic app. It will definitely change the way people imagine events and shows.» says Sebastian Wloch, Asobo Studio's CEO.
HoloForge Interactive is Asobo Studio's Holographic B2B branch.
With five years of experience working with HoloLens and a roster of many world-class clients and POC, we are the international benchmark agency in the field of mixed reality. Everywhere in the world, Holoforge is already working on the subjects that matter to all smart organisations.… Let's thrive in the future! Contact our experts now: hello@holoforge.io