Since 2002, ASOBO Studio has become a major player in the gaming industry by undertaking ambitious productions such as FUEL and A PLAGUE TALE: INNOCENCE and by partnering with several prestigious publishers (Ubisoft, Codemasters, Microsoft, Focus Home Interactive...)
We are always on the lookout for new talented people to join us in crafting the future of entertainment.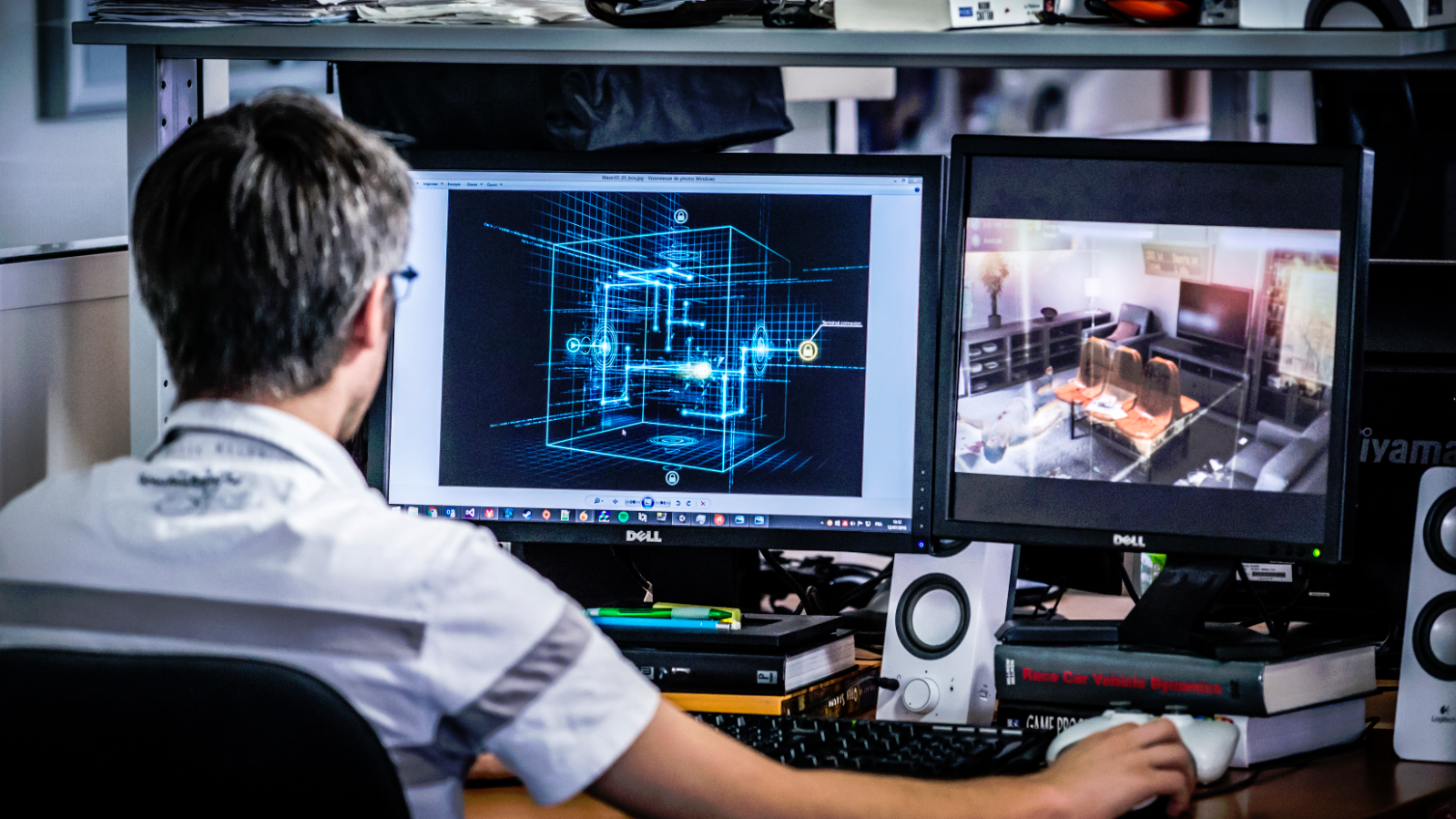 MISSION
For the purposes of a new project, we are looking for a UI programmer whose mission will be to:
Lay the foundation / architecture of the project's HTML UI
Work in collaboration with the Lead UI Artist to ensure that the UI achieves both our aesthetic and usability goals
You also ensure the documentation of the various elements designed or programmed.
PROFILE
Extensive knowledge of HTML5 / CSS and Javascript languages
Experience as a UI Programmer
Good artistic sensitivity, ability to work under an art direction
A Front End Web Developper Background could be relevant
A Plus :
Knowledge in C ++ would be appreciated, but it is not mandatory
BENEFITS & PERKS
Joining the team also means taking advantage of our internal social policy
For example:
Our Quality of life (Brand new office, nice lunch area, South-western France 'art de vivre'…)
Our daily + (Lunch vouchers, holidays vouchers, public transportation subsidy, relocation services, free fruits, cakes and beverages…)
Our additional compensation (Free complementary health insurance, Christmas vouchers, annual bonus, profit sharing…)
TO JOIN US PLEASE PROVIDE
CV, application letter
Availability
Personal works, portfolio, web site...