We are looking for a Technical Artist to ensure the bridge between our artists and our engineers.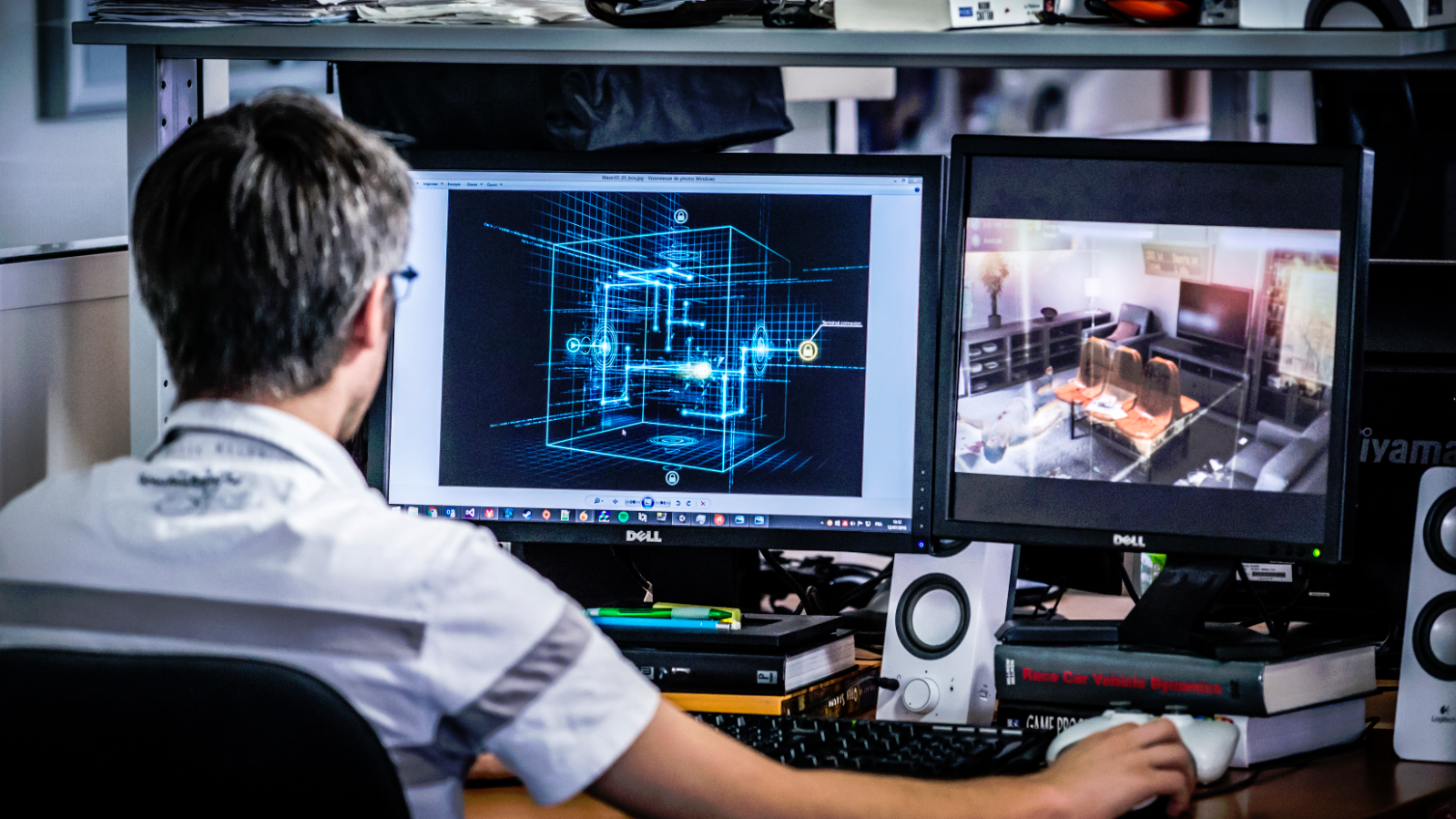 MISSION
Your missions will include:
Programming shaders (GLSL / HLSL)
Creating VFX
Ensuring that visual assets can be easily integrated into Unity engine
Ensuring that visual assets are optimized to meet the fps requirements
Scripts programming
PROFILE
Experience with optimisation techniques and constraints
High knowledge of rendering pipelines and techniques on consoles
Can make the most of softs, middleware, tools to achieve objectives
Artistic outlook / Creativity / Eye for details
Rigorous approach/ Methodical
Teamwork / Open minded
Capacity to self-train if needed
Familiarity with CG-oriented programming languages, image manipulation and compression and particle systems
As a plus…
Knowledge of MaxScript
Knowledge of C++ programming
Knowledge of French
BENEFITS & PERKS
Joining the team also means taking advantage of our internal social policy.
For example:
Our Quality of life (Brand new office, nice lunch area, South-western France 'art de vivre'…)
Our daily + (Lunch vouchers, holidays vouchers, public transportation subsidy, relocation services, free fruits, cakes and beverages…)
Our additional compensation (Free complementary health insurance, Christmas vouchers, annual bonus, profit sharing…)
TO JOIN US PLEASE PROVIDE
CV, application letter
Availability
Personal works, portfolio, web site...