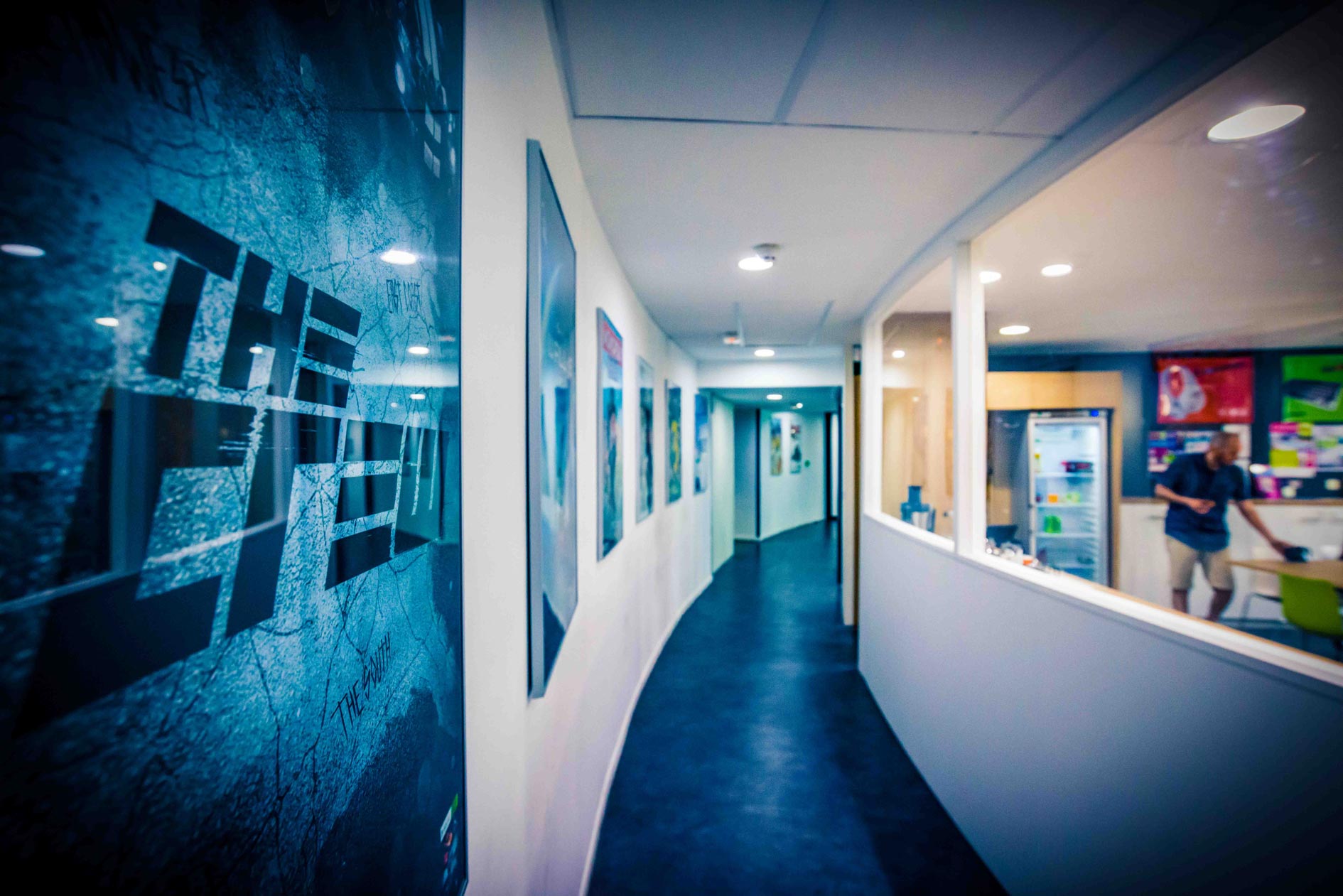 MISSION
Finalize the design of in-game tracking requirements with game team and follow-up on their implementation inside the game.
Liaise with the publisher Data management team to optimize data pipeline, storage and tech.
Design and implement reports and dashboards to provide strategic and operational support to the game team before and after game launch.
Analyze, synthesize and interpret players data to identify trends, develop insights, and inform decision makers.
Present results of analysis.
Develop action plans and work with game team to implement recommendations and measure their impacts.
PROFILE
Bachelor Degree in Data Science, Analytics, Computer Science Engg., Systems Engg., Statistics or related field.
4+ years of experience in working in analytical field, BI or data engineering
Experience with Dashboard design and queries in Power BI.
Datawarehouse knowledge.
Entrepreneurial mindset, ability to think and execute at multiple altitudes: from strategy and vision to execution.
Curious, solution oriented and self-starter.
Willingness to learn, share, and improve.
Good communication skills.
English fluent is a must.
BONUS: Kusto query language knowledge is a real plus.
TO JOIN US PLEASE PROVIDE
CV, application letter
Availability
Personal works, portfolio, web site...