For the needs of a new project, we are looking for testers with all kinds of backgrounds. No professional experience in QA is required, we propose to train the people who will join us.
Our goal is to hire profiles with backgrounds, videogame tastes, passions and hobbies as diverse as possible.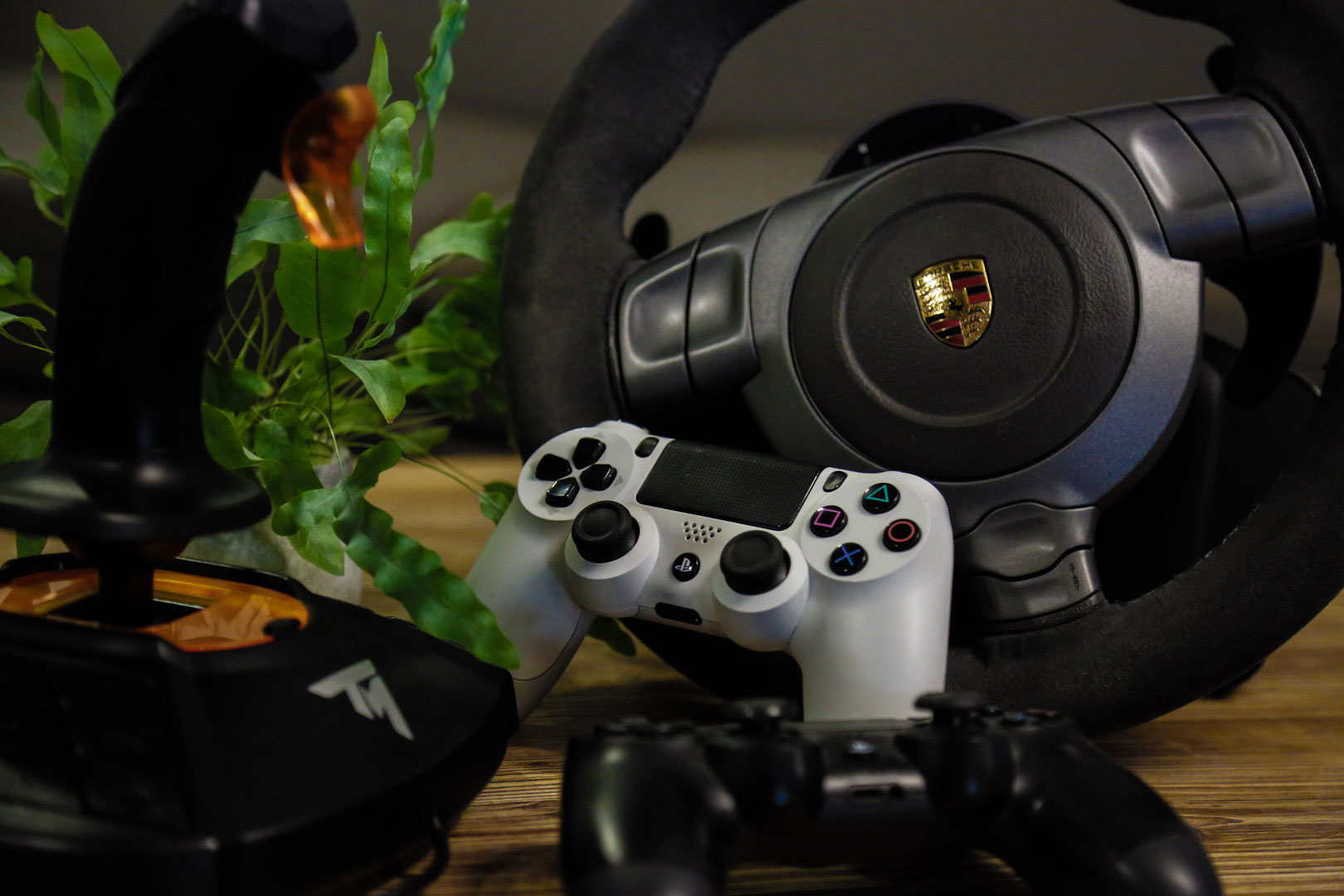 Each applicant will receive an answer by email with a document to fill with a series of questions.
This document will then be reviewed by our team and serve as a pre-selection before the interview stage.
MISSION
Within the QA team, and under the responsibility of the Lead QA, your mission will be to:
Maintain and update the bug database by following a pre-established process
Prioritize the importance of the bugs encountered to identify the most critical
Communication of bugs to the development teams
Make sure that these bugs are correctly taken into account and corrected
Supervise user tests and report the results to the development team
Capture videos / screenshots for marketing and / or internal purposes
PROFILE
Excellent interpersonal skills
Rigor
Proactivity
Autonomy
Flexibility in working hours
BENEFITS & PERKS
Joining the team also means taking advantage of our internal social policy.
For example:
(Brand new office, nice lunch area, South-western France 'art de vivre'…)
(Lunch vouchers, holidays vouchers, public transportation subsidy, relocation services, free fruits, cakes and beverages…)
Our additional compensation
(Free complementary health insurance, Christmas vouchers, annual bonus, profit sharing…)
TO JOIN US
Please provide jobs@asobostudio.com:
CV, application letter
Availability
Portfolio, personal works, website …