We are looking for an experienced Network/ Online Programmer whose duties will consist in developing game content.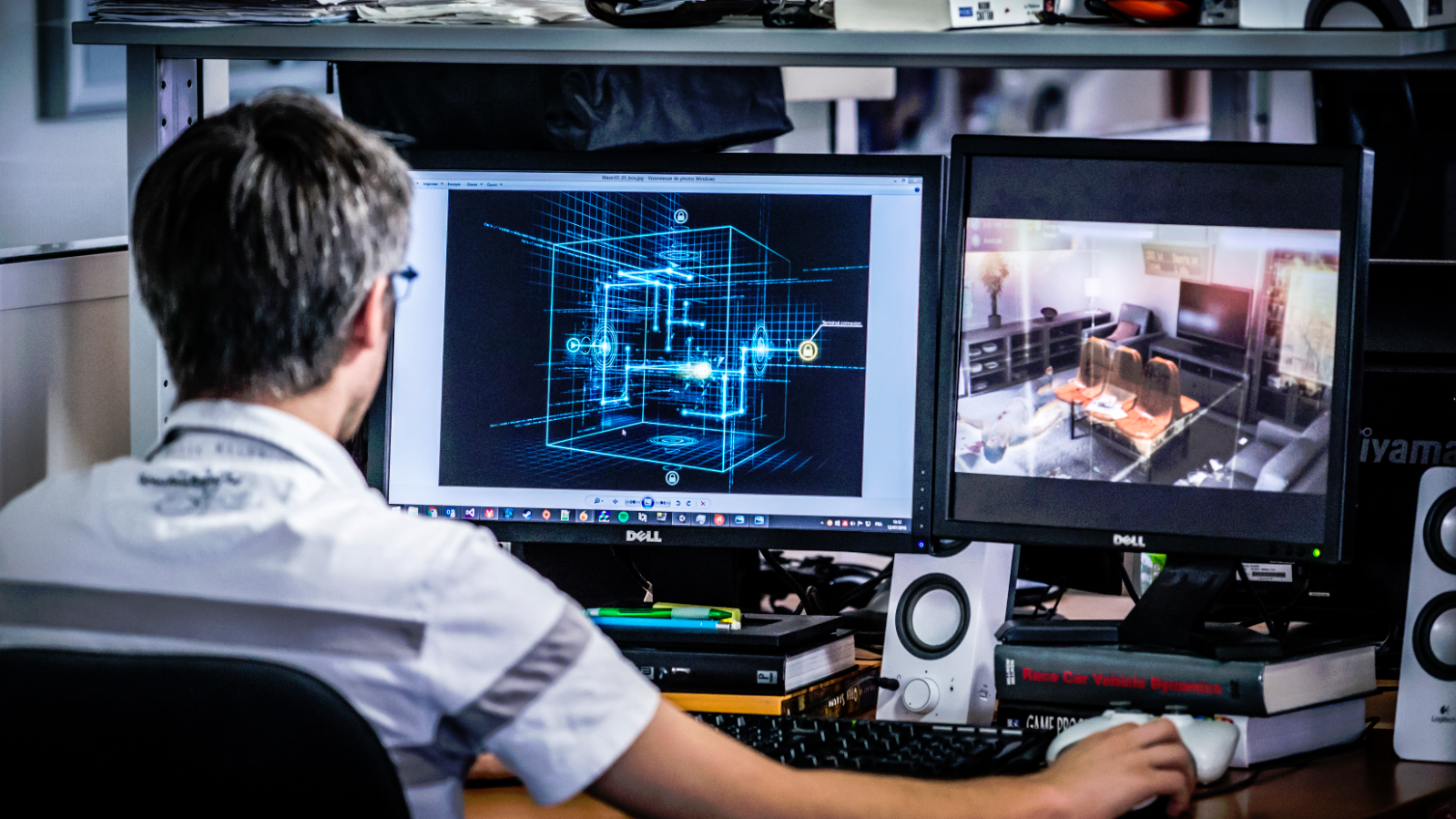 MISSION
Integration of the network layer in the game
Client/ server model
P2P model
Cloud services
Sharing system on the social networks
LAN/ Internet constraints
PC/ Consoles/ mobiles constraints
Data, missions and leaderboard management
The evolution of the internal network's library
Creating documentation on the designed and/ or programmed elements
PROFILE
Strong C++ programming skills
Experience in network programming (video game related preferably)
Development experience on a multiplayer game is a plus
Mastery of tuning tools
Experience on console SDKs
Updating all documentation on elements designed will also be part of your job.
BENEFITS & PERKS
Joining the team also means taking advantage of our internal social policy.
For example:
Our Quality of life (Brand new office, nice lunch area, South-western France 'art de vivre'…)
Our daily + (Lunch vouchers, public transportation subsidy, relocation services, free fruits, cakes and beverages…)
Our additional compensation (Free complementary health insurance, Christmas vouchers, annual bonus, profit sharing…)
TO JOIN US
Please provide:
CV, application letter
Availability
Portfolio, personal works, website …