Within 16 years, ASOBO Studio has become a major player in the gaming industry by undertaking ambitious productions such as FUEL and A PLAGUE TALE: INNOCENCE and by partnering with several prestigious publishers (Ubisoft, Codemasters, Microsoft...)
We are always on the lookout for new talented people to join us in crafting the future of entertainment.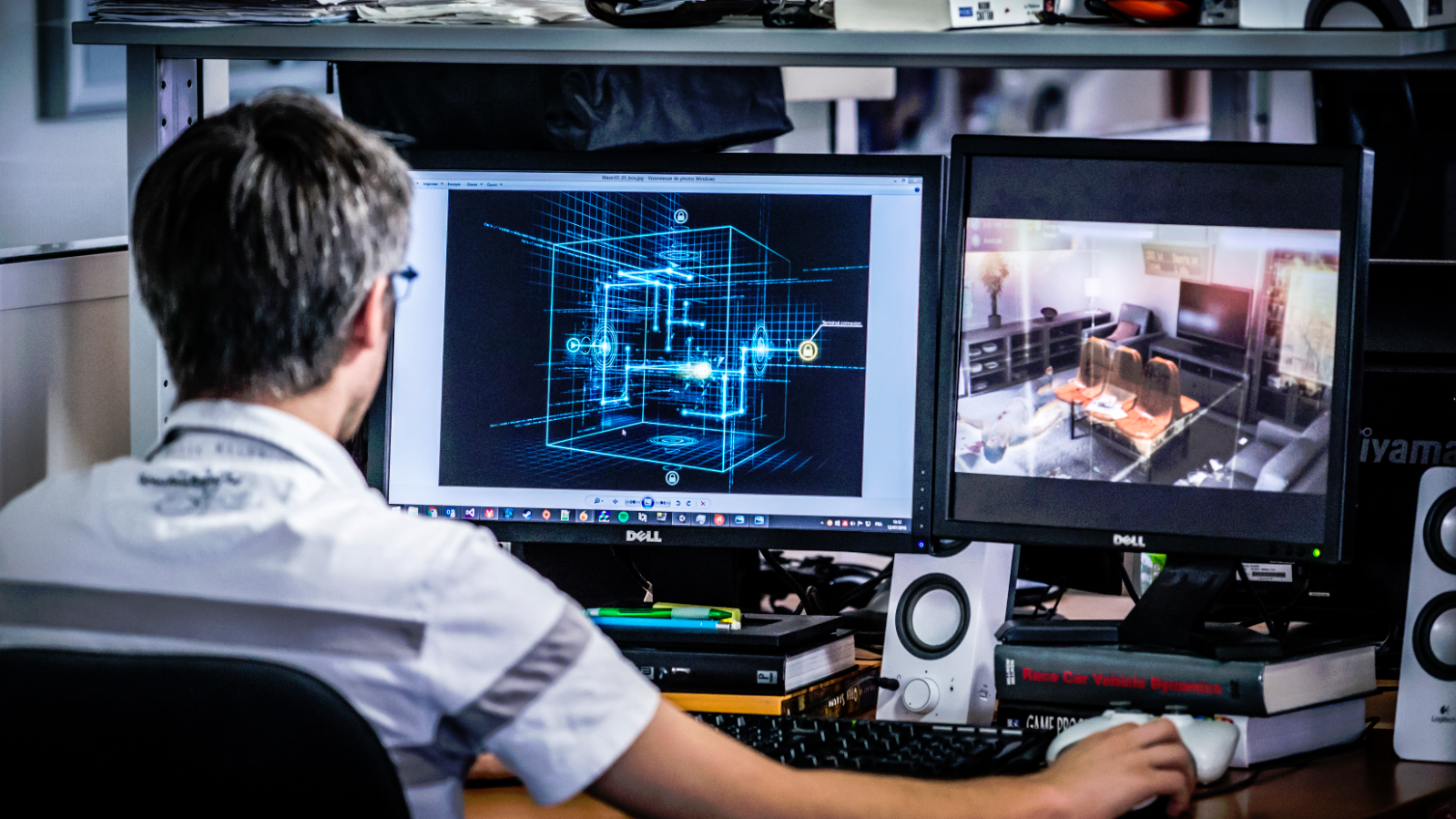 MISSION
We are looking for a Trainee Gameplay Programmer whose mission will consist in helping developing the game content. As part of the programming team, your duties will be to take part in:
Programming the AI (Artificial Intelligence) for characters and/or elements of the game.
Programming the game rules and the communication systems between characters and elements of the game.
Programming and / or integrating the user interface and menus.
Programming animations, FX, sounds, etc…
Programming movements of game elements, object physics and trajectory calculations.
Writing documentation.
PROFILE
MSc in computer science or equivalent
Previous  programming placement in video games industry
Knowledge of real time 3D
knowledge of PC and console programming
C++ programming
Ability to adapt to existing internal tools
Ability to work in a team, good interpersonnal skills and autonomy
Being able to understand French would be a plus
Good video game culture
BENEFITS & PERKS
Joining the team also means taking advantage of our internal social policy
For example:
Our Quality of life (Brand new office, nice lunch area, South-western France 'art de vivre'…)
Our daily + (Lunch vouchers, public transportation subsidy, free fruits, cakes and beverages…)
Our additional compensation (Christmas vouchers…)
TO JOIN US PLEASE PROVIDE
CV, application letter
Availability
Personal works, portfolio, web site...