Within a team of 15 Engine programmers, you will take part in the transposition and optimization of the game engine on specific platforms .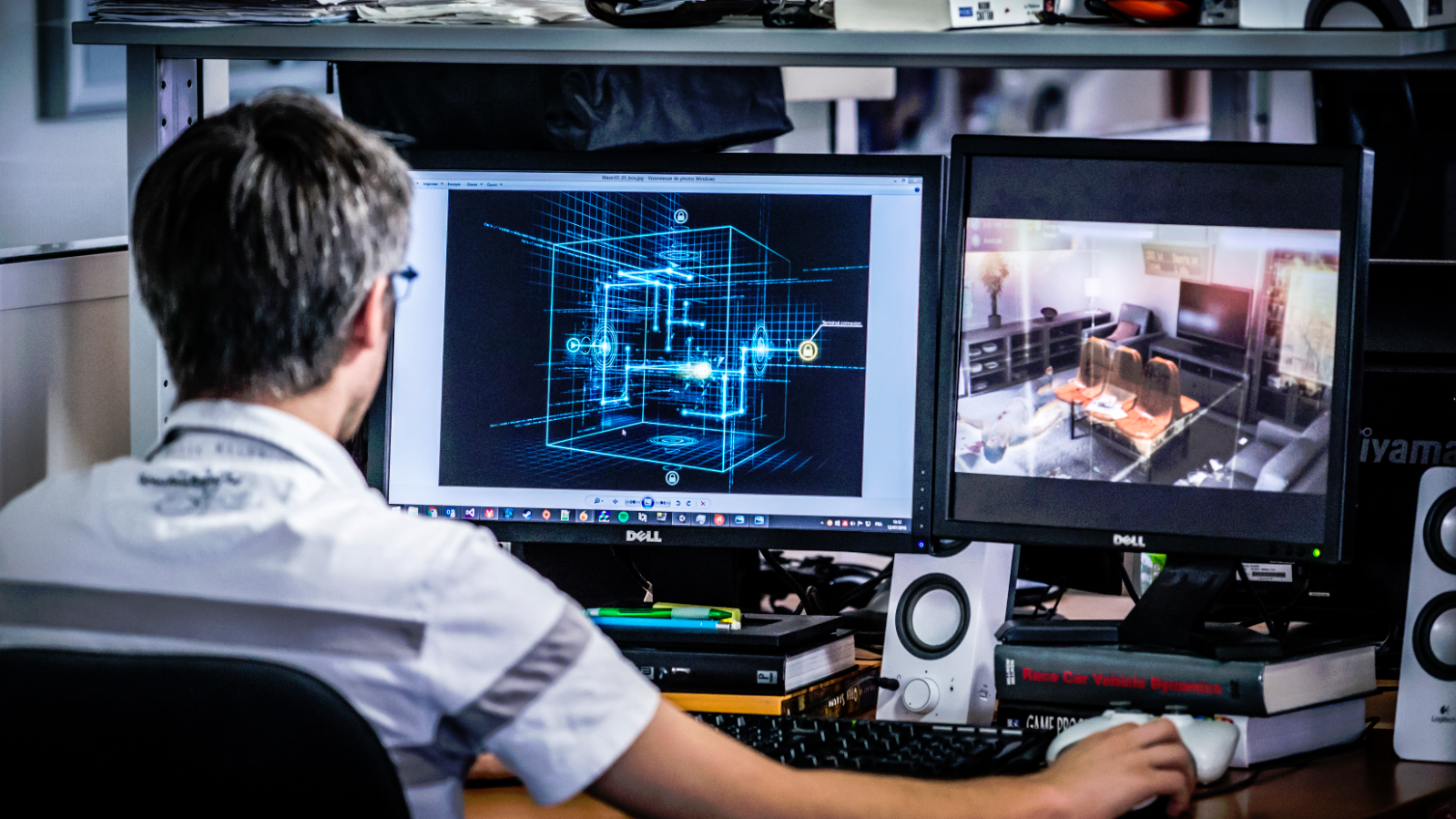 MISSION
Respect and master the constraints of each target platforms.
Optimize the flow of real-time data and editing.
Maintain and optimize certain parts (eg rendering, audio, scene management, image processing, production flow, network, etc.) on multiple target platforms.
Collaborate with the Technical Director and the Lead Platform Programmer in a role of technical audit and advisor for artists and designers.
Design and develop the tools required for the production.
PROFILE
Knowledge of the architecture of CPUs, GPUs, memory, caches, etc.
Understanding GPUs and how they work.
Knowledge of modern rendering techniques, audio or other areas applicable to video games.
Familiarity with DirectX 11 API SDKs and their internal operation. Knowledge of DirectX 12 would be a plus.
Knowledge of versioning tools (such as perforce) is a plus.
Knowledge of Xbox and / or Playstation systems is a plus.
Knowledge of VMX, Altivec and / or SSE training sets is a plus.
Knowledge of modern network gaming platforms is a plus (Xbox Live, PSN, SteamWork, etc.)
BENEFITS & PERKS
Joining the team also means taking advantage of our internal social policy
For example:
Our Quality of life (Brand new office, nice lunch area, South-western France 'art de vivre'…)
Our daily + (Lunch vouchers, public transportation subsidy, free fruits, cakes and beverages…)
Our additional compensation (Christmas vouchers…)
TO JOIN US PLEASE PROVIDE
CV, application letter
Availability
Personal works, portfolio, web site...